Supporting your skin with a daily Collagen supplement can help you fast-track your skin goals from the inside out.
The most abundant protein in the human body, Collagen is essentially the glue that holds our bodies together. It's in our gut, bones, joints, muscles, ligaments, connective tissue, skin, nails and hair which is why it plays such an integral role in overall health. Collagen's benefits:
Repairing, soothing & strengthening the gut
Supporting digestion & nutrient absorption
Boosting further Collagen synthesis
Strengthening skin, nails, and hair
---
Beauty Ice Cubes
Collagen ice cubes make an instantly refreshing drink that boasts loads of benefits.
Directions: Add 1 scoop Skinstitut Collagen Plus with 2-5 cups of water, depending on the size of your ice tray and whisk or blend together. Add in the fresh juice from 2-3 lemons, stir, and pour the mixture into the tray and freeze for at least 2 hours or overnight. Serve with water, smoothies or tea.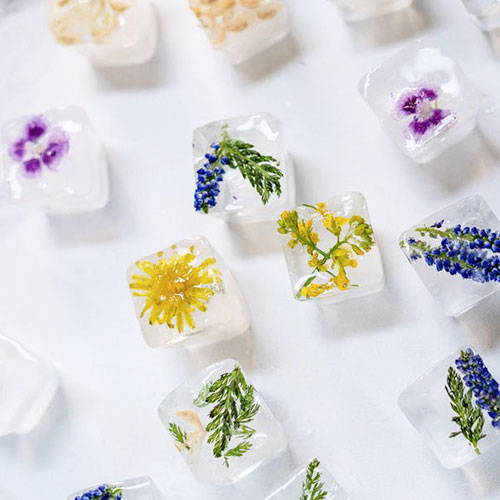 ---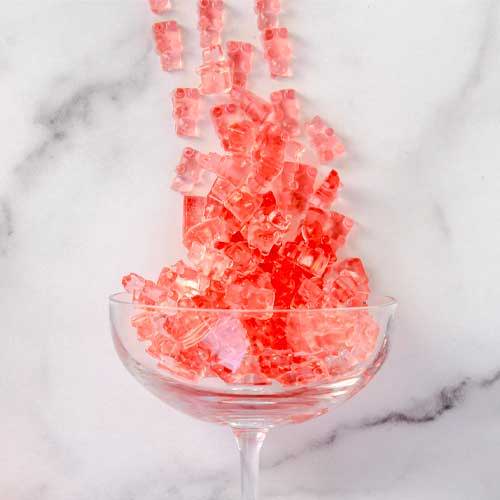 Collagen Gummies
For the perfect sweet treat, with a bonus beauty-enhancing secret ingredient: collagen.
Directions:  Gently stir together 1/2 cup of your favourite fresh juice, with 1 tbsp gelatin powder. In a saucepan, heat another 1 1/2 cupsof juice until just before boiling. Remove from heat and stir in the gelatin misture. Stir in 1 or 2 tbsps of honey or maple syrup and 1 scoop of Skinstitut Collagen Plus. Pour the mixture into individual glasses or moulds and let chill for 4 hours or until fully set.
---
Creamy Iced Coffee
A delicious caffeinated pick-me-up boosted with all the power of collagen.
Directions:  Add the following ingredients to a blender, and blend on high until frothy. Pour into a glass with ice and serve. Ingredients: 2 shots expresso, 120ml almond milk, pinch of sea salt, 1tsp vanilla extract, 1tsp honey or maple syrup, 1 scoop Skinstitut Collagen Plus, 2 tsps coconut oil. You could also add maca, cacao or reishi.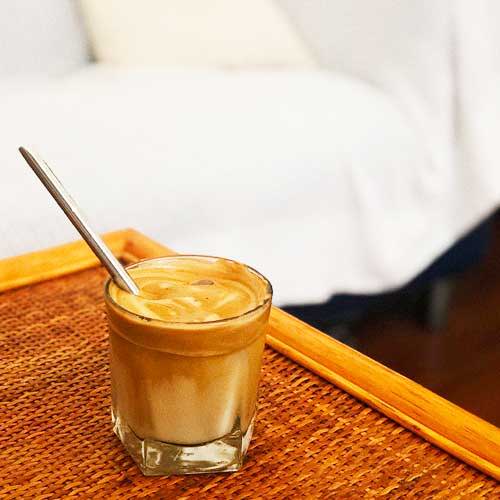 ---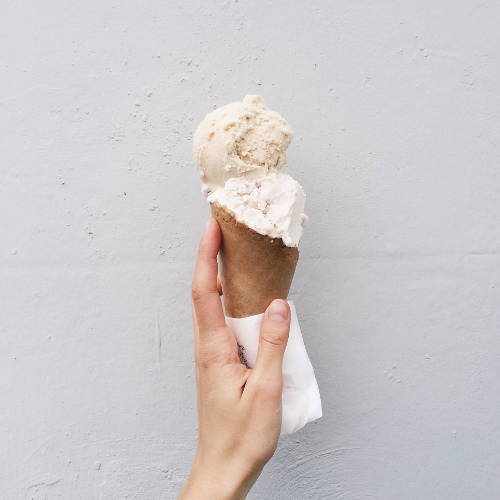 Coco Collagen Ice Cream
Chill out with this creamy, dairy free ice cream featuring gut-healthy collagen.
Directions:  In a large saucepan, combine 400g coconut cream, 4 scoops Skinstitut Collagen Plus, 1 tsp vanilla extract and 1 tbsp maple syrup. Simmer until it starts to bubble. Continue to whisk and turn off the heat. Transfer into an ice cube tray and freeze overnight. Pulse ice cubes in a blender or food processor. make sure to pulse so that you don't blend them into a smoothie! Serve with your favourite fruit.
---
Skinstitut Collagen Plus is an easily absorbed form of Collagen designed to support Type 1 Collagen production and will create a healthy glow from the inside out.  
Formulated with sustainably sourced VERISOL a highly purified form of collagen peptides from marine cold water fish gelatin. VERISOL is scientifically proven to stimulate collagen, proteoglycan and elastin synthesis in human fibroblasts (skin cells).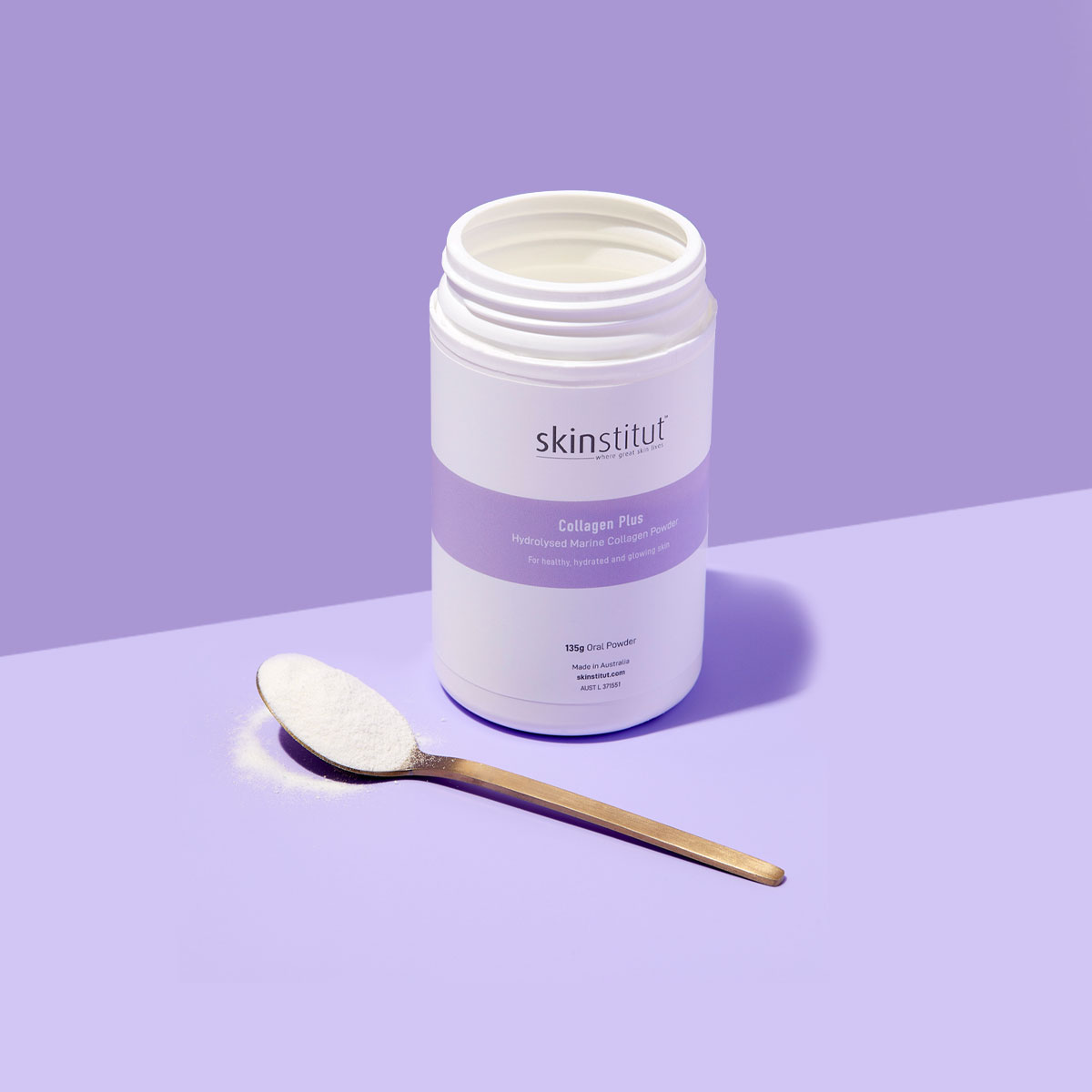 ---