This impressive line up of products all made our 2021 best sellers list.
---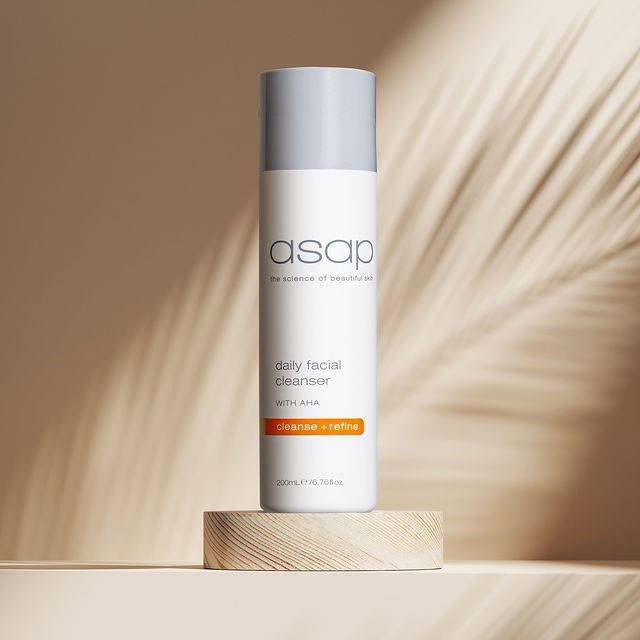 This oil free cleanser removes make up and impurities without drying or irritating the skin. Contains 12% glycolic acid to loosen and remove dead skin cells leaving skin feeling refreshingly clean and smooth.
Suitable for most skin types except dry skin.
---
This beautiful organic and vegan serum feels silky smooth to the skin.
Formulated with a natural retinol alternative and Swiss Green Stem Cells, the Bamboo Firming Fluid instantly tightens, strengthens and hydrates the skin.
Perfect for normal to dry skins that need a lift.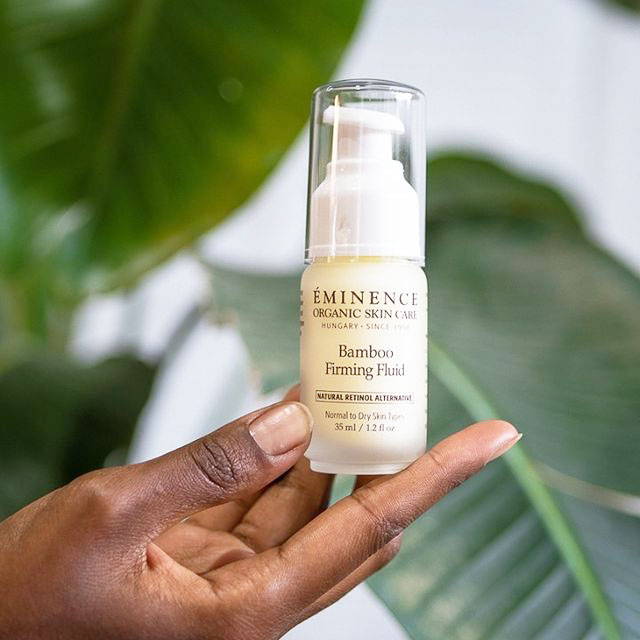 ---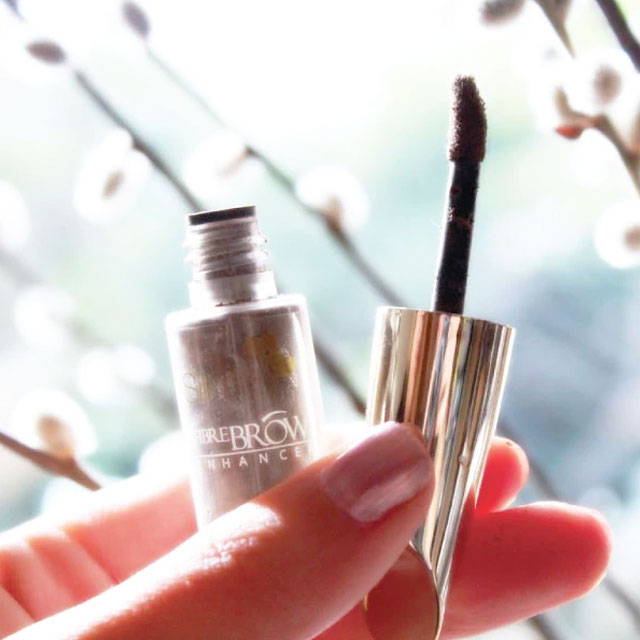 This brow enhancer acts as an instant brush-on brow extension. This incredible must-have beauty product is designed to fill, sculpt, thicken and define over-plucked, thinning or fair eyebrows.
The Enhancer takes seconds to apply and is easily removed with water.
---
The Skinstitut Retinol Serum is a lightweight gel that repairs and strengthens the skin for a healthier and younger look and helps to fade and prevent pigmentation. Recommended for: sun-damaged, thickened mature skin, uneven texture, acne scarring and pigmentation.
Apply in the evening under your moisturiser.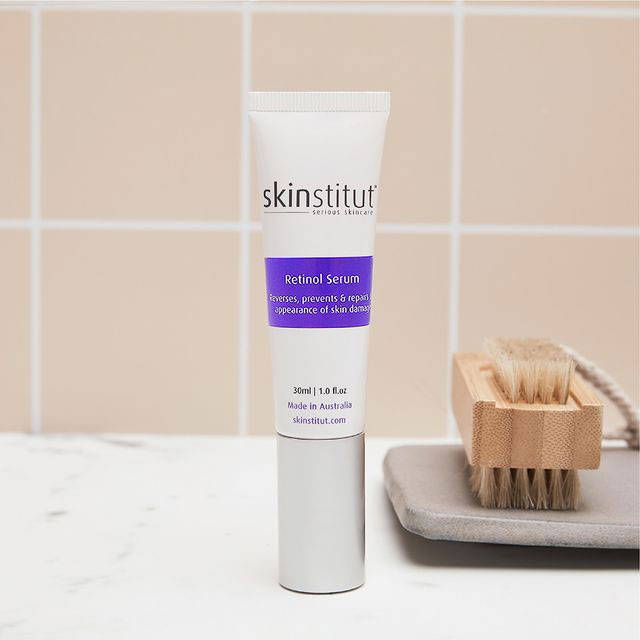 ---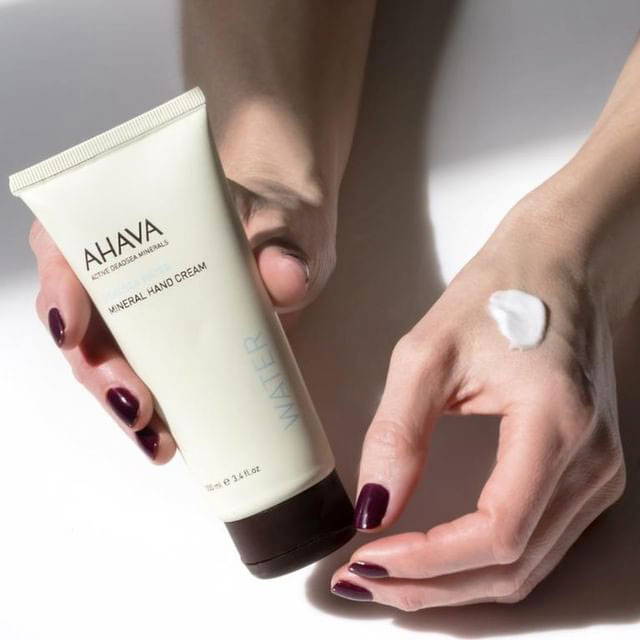 Treat your thirsty hands to a drink of deep relief and nourishment with AHAVA's Mineral Hand Cream. Blended with hydrating minerals and infused with aromatic green plum and sandalwood. This quick absorbing, skin loving hand cream gently and effectively softens rough skin.
Suitable for all hands.
---
Aspect Super Moisturising Complex is a super rich moisturiser designed especially for dry, dehydrated skins to target visible signs of ageing.
Dry and thirsty skins love the quenching properties of this moisturiser.
---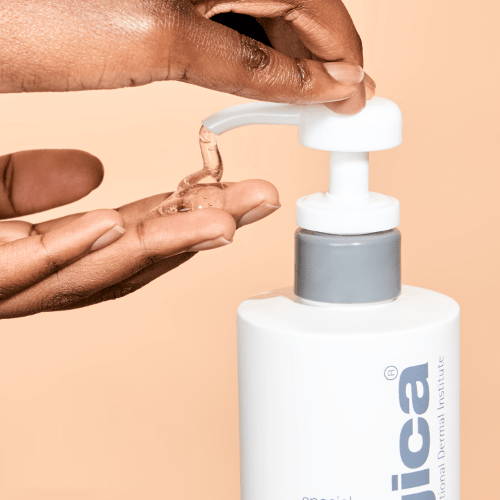 Dermalogica Special Cleansing Gel is a soap-free, foaming gel cleanser with a refreshing lather that thoroughly removes impurities without disturbing the skin's natural moisture balance. Suitable for all skin types.
Suitable for all skin types who love a gel texture.
---
This tinted formula conceals redness, helps to calm and reduce redness, and has a UV SPF50+ shield. In just one step, your skin is soothed, protected and luminous.
Great for all skin types.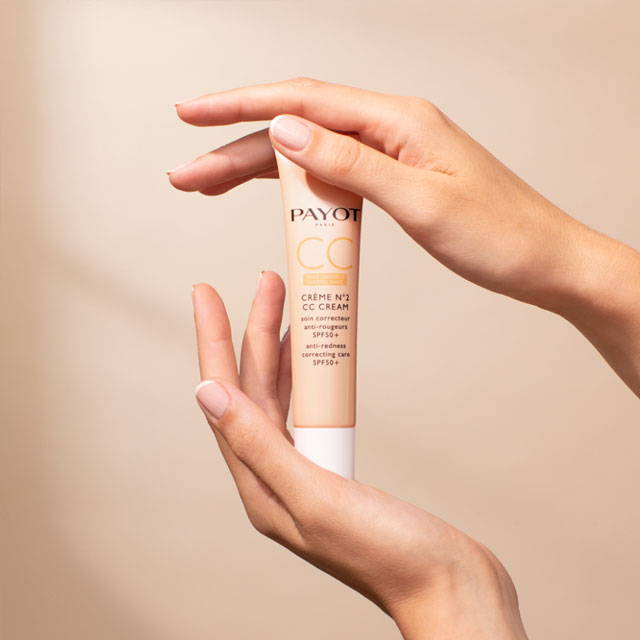 ---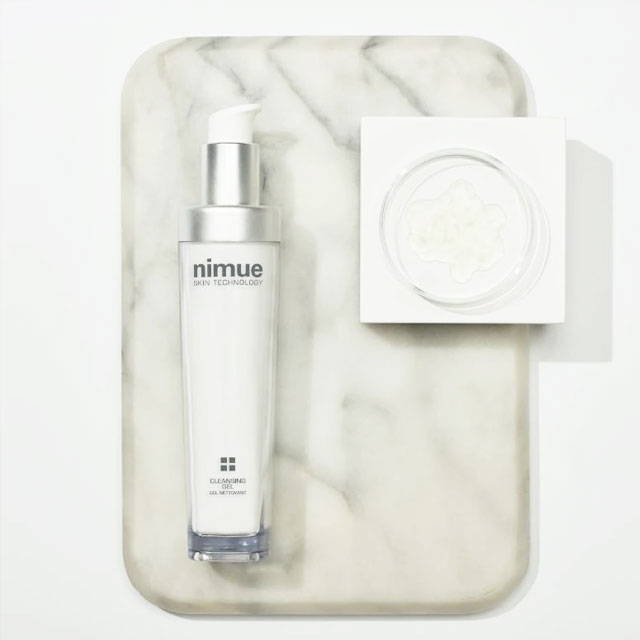 This soap-free, 2-in-1 cleanser gently removes make-up including eye make up and washes away impurities whilst providing a light exfoliation. Leaves the skin revitalised, refreshed and comfortable.
A great cleanser for all skin types.
---
Vita Sol Purity Powder is a rich prebiotic greens powerhouse designed to support a healthy liver and gut. Perfect nutritional support for eczema, acne, milia, psoriasis, cleansing and hormonal pigmentation.
Formulated with all vegan friendly ingredients and developed in conjunction with leading nutritionist, Fiona Tuck.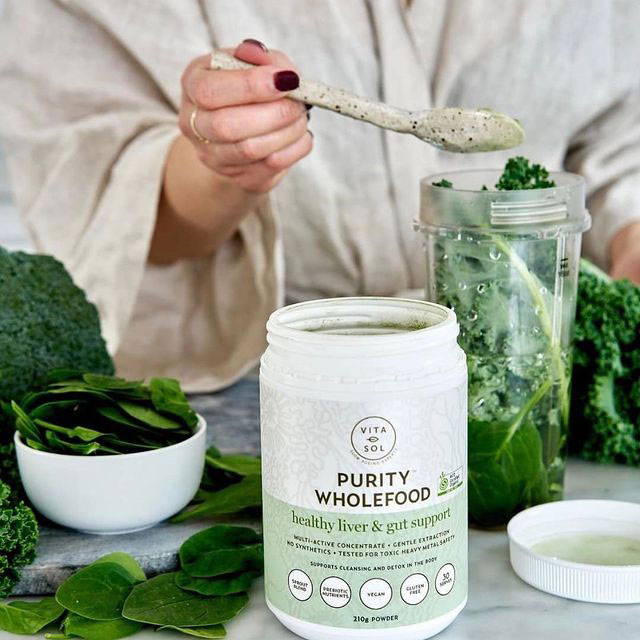 ---
If you have questions about our skincare products, please feel free to email hello@absoluteskin.com.au or call us on 1300 334 683.