Free Delivery, Free Samples, Same day dispatch, Official retailer
Established in 2009, AbsoluteSkin is all about great self care.
The world is overflowing with skincare. Some of it great and some not so much. Finding what's right for you can be confusing. Do you try the skincare brand, your best friend uses? Follow your favourite celebrity and their routine? Or, do you muddle through and hope for the best?
With so much information out there, it's hard to know who to trust?
We know this, and we understand at times choosing skincare can be a frustrating and money-wasting experience.
At AbsoluteSkin, we specialise in skincare,  makeup, ingestible beauty & haircare that protects and maintains the health of your skin. But sometimes the skin can be troublesome, so if you need it, we can recommend supportive skincare systems to assist in overcoming challenging skin conditions.
Skin conditions like acne, hyperpigmentation, dehydration, sensitivity or premature ageing.
Or maybe it's just too oily and gets congested all the time, or your skin turns a crimson shade of pink and gets flakey at a moments notice, and you're not sure what to do?
We want you to get results, which is why we only stock brands we know will deliver on their promises and provide you with the results you're hoping for.
But a great skincare brand is only one part of this story.
As good as any brand is, the advice you get on what's right for you and the best way to use your skincare at home is just as valuable.
That's where the team of specialists at AbsoluteSkin come in.
We're here to help.
If you're not sure what your skin needs, we're just a click away via our Live Chat, or you can call or email us with your questions and skincare concerns.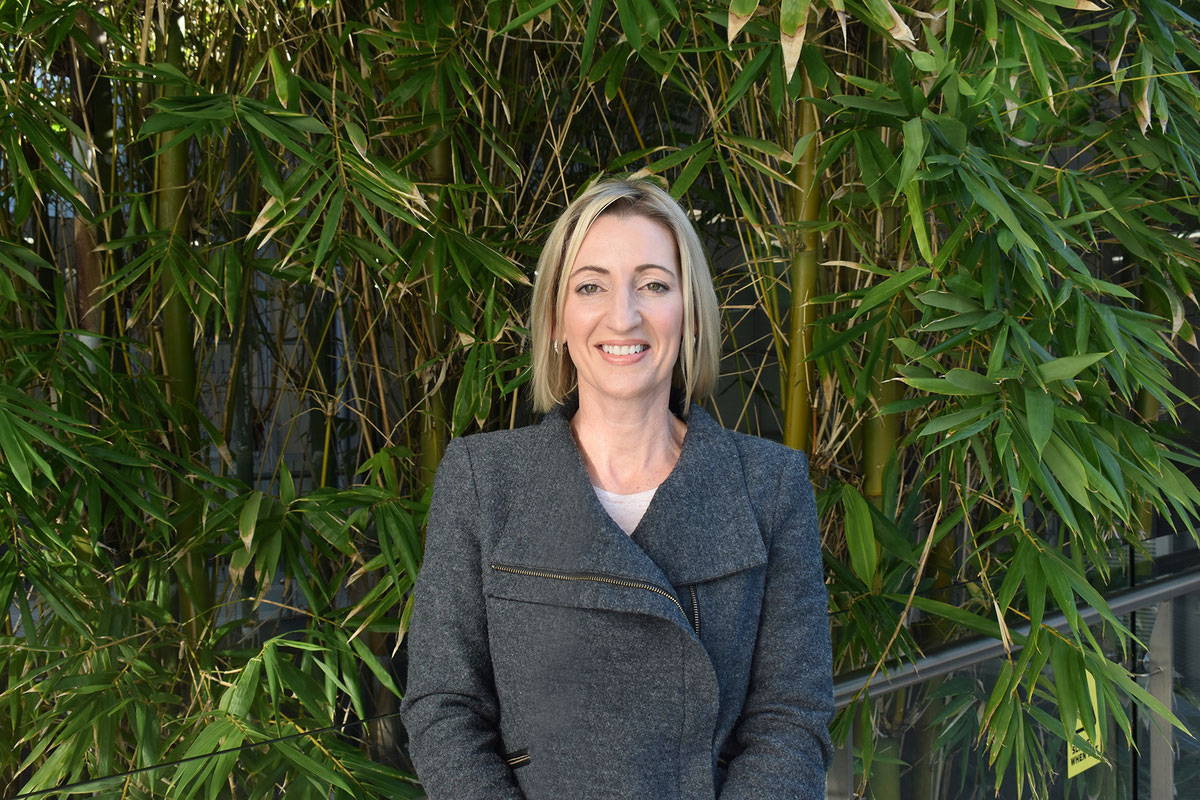 ---
When you've made a decision to try out a new brand, or you just need to stock up on your favourite skincare or makeup; if you're like us, you can't wait for your purchase to arrive. Which is why getting your latest AbsoluteSkin purchases delivered safely, on time, with minimal delivery fees and credit card payments made through secure gateways are all the things we take very seriously.
Here's what we do.
If you're spending over $50?
Yay! You'll qualify for free standard delivery - anywhere in Australia.
Your online security is a big deal.
As seriously as we take getting your products to you, we take your online security even more seriously. Rest assured our online shop is a secure and safe gateway.
AbsoluteSkin is proudly an authorised retailer.
With nearly 100 Australian and International brands, every product you purchase from us is the real deal and guaranteed for its authenticity.
There'll be no dust gathering on our products.
We keep our inventory up-to-date, which means you're always getting high quality, freshly manufactured products delivered to your door.
We don't think you should ever pay more than you have to.
We offer skincare and makeup at affordable and competitive prices so you can stay well-stocked on all those products you know and love.
We love trying new things.
We thought you might like to as well, so we'll send you 2 free samples with every order. We choose samples we think you'll enjoy, we hope you like them. We love feedback so let us know what you think once you've tried them out.
---
Absolute Giving.
Giving back means something to us.
We support various charities throughout the year, especially when we see a specific need in the community and when we do, we donate a percentage of all sales. If you'd like to stay in the loop on when we run events and how you can get involved , simply sign up for our newsletter.
Absolute Wellbeing.
Work-life-balance.
Gina, our founder, is continuously striving to create a workplace that is inclusive, diverse and flexible to fit in with work-life-balance.
A team vibe we all love.
AbsoluteSkin is a workplace where everyone gets a chance to have their say, give input, come up with ideas and initiate better ways we can serve you.
Absolute Communication.
We love hearing from you too.
We know how great it can be when you find something you love, so why not share your thoughts in a product review. When you place an order with us, and once you've received your products we'll be in touch by email with the ways you can leave a review. We really appreciate it your feedback and comments.
Did something go wrong with your order?
We'll do everything we can to make it right. You can call us on 1300 334 683, or, you can just click on our Live Chat button on the bottom right of your screen. We're available during regular business hours, but if we're not around, you'll be able to leave us a message, and we'll endeavour to get back to you at the earliest.
Absolute Sustainability.
Caring for the environment.
We'll always send your products in recycled boxes that you can recycle, and all your products inside the box are safely cushioned using recyclable paper and secured to protect them on their safe journey to you. We avoid plastic or unnecessary packaging as much as we can, so you'll never find your products wrapped in plastic.
In our office and warehouse.
We keep our paper, plastic and office waste to a minimum, and if it can be recycled, it will be recycled.
AbsoluteSkin. Our expertise and love for what we do.
We're bringing you the very best beauty and online shopping experience. If you've got a question or you'd like to hear from us for beauty news, special offers and the latest brands then sign up for our newsletter and we'll drop into your inbox with all the latest from AbsoluteSkin.
AbsoluteSkin acknowledges Traditional Owners of Country throughout Australia and recognises the continuing connection to lands, waters and communities. We pay our respects to Aboriginal and Torres Strait Islander cultures; and to Elders past, present and emerging.