How to make your beauty regime more eco friendly
Doing our bit for the environment is easier than you might think.
We are often left asking ourselves what can I do?
A good place to start would be to have a look at what you've got in your bathroom cabinet now. Are your products environmentally friendly?
Reading labels and ingredients can help us when choosing which products and brands we'd like to support, so here are a few tips to get you started.
1. Look for a logo and labelling
:
Be on the lookout for key words and logos such as Cruelty Free, vegan, toxin free as well as ethical and sustainable. These are all helpful words that let us know if a product is kinder to the environment and of course to our furry friends.
One of our stand out cosmetic brands and leaders of the organic, environmentally friendly beauty movement, Eco Tan and Eco by Sonya, are dedicated to creating products which are not only good for us, but for the Earth too, they are accredited Toxic Free by Safe Cosmetics Australia and accredited by Choose Cruelty Free.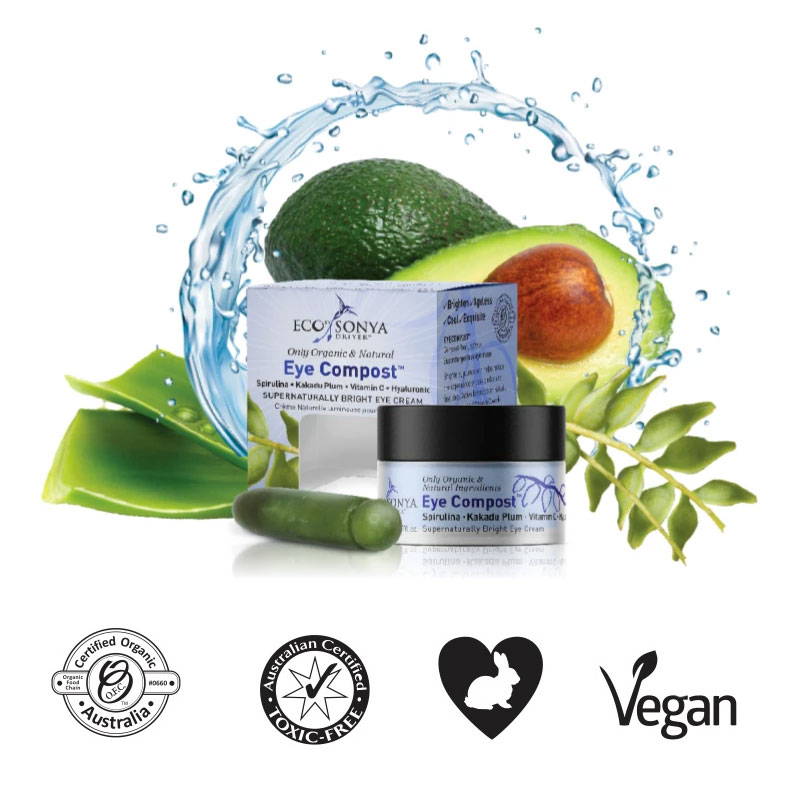 ---
2. Choose Smarter Packaging
:
Where possible try and reduce plastic packaging or look for recycled plastic packaging. Due to public awareness and demand we are seeing more brands such as Green Habit use post-consumer recycled plastic (PCR) and brands like AHAVA move towards glass container packaging and it's great to see how more and more cosmetic companies are adopting eco-friendly practices.
---
3. Preserving our reefs
:
We've all heard about the world's coral reefs being under threat from factors such as climate change and pollution, but did you know that what is in our sunscreen can also be damaging our colourful coral reef ecosystem. There are concerns about 2 common sunscreen ingredients, oxyebenzone, and octinoxate and their impact on the reefs. It is estimated that approximately 14,000 tonnes of sunscreen is washed off into the sea every year causing damage.
Hawaii has now issued a ban on the sale of sunscreens containing these 2 ingredients and (hopefully) it won't be too long until Australia follows suit.
So be on the lookout for "Reef Friendly" sunscreens such as: Eco by Sonya Natural Sunscreen SPF30 and Medik8 Physical Sunscreen.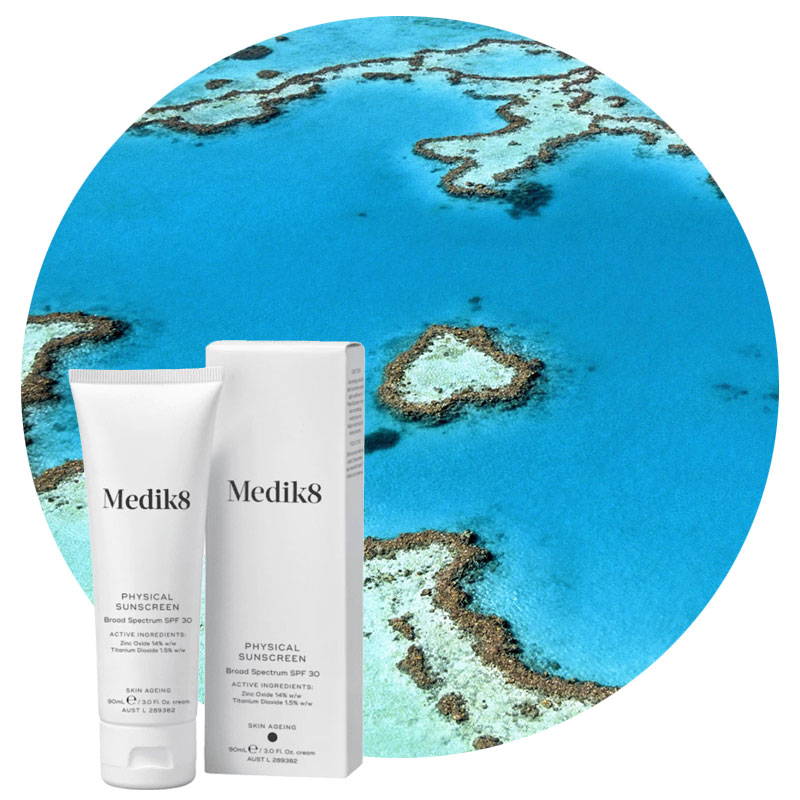 ---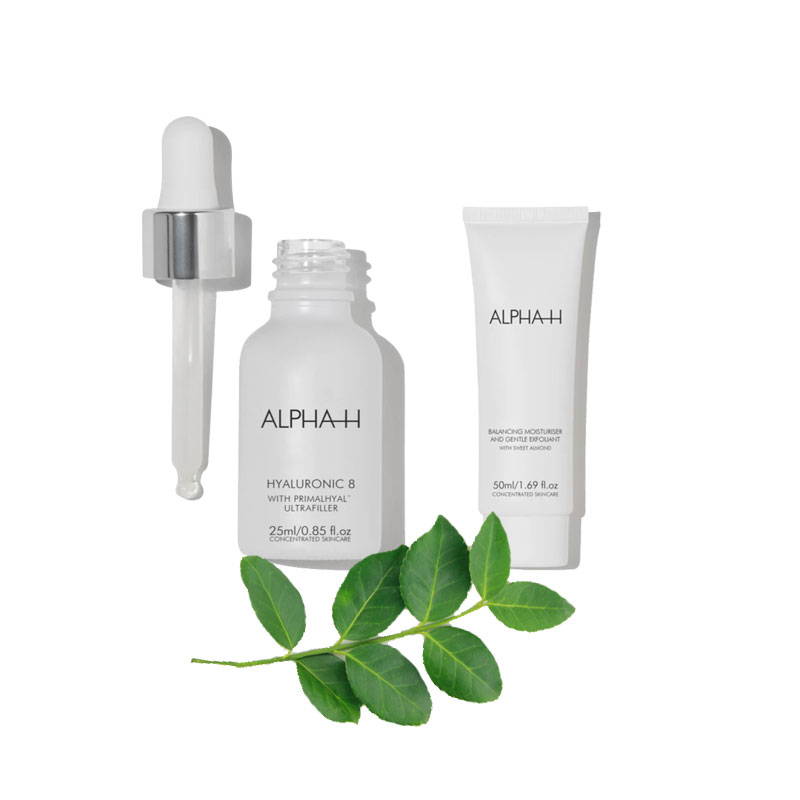 4. Recycle your cosmetic packaging
:
This is such an easy step we can all take to reduce our impact on the planet. Most packaging can easily be recycled, from empty shampoo and conditioner bottles to old moisturiser tubes, these can be rinsed out and put in with your regular plastic recycling. Just look for the recycling logo on the product.
Many cosmetic companies are making the move towards being more sustainable and environmentally friendly. Alpha-H is committed to sustainable packaging with almost 40% of their tubes and bottles made from recycled materials.
---
5. Choose sustainably sourced ingredients
:
Consumers are paying attention. Sustainability in the beauty industry has become a hot topic due to the rise in environmental awareness, new global standards and consumer demand. Brands forging ahead in this area are:
Eminence - they strive to join the fight against global warming. They are committed to keeping as green as possible across all aspects of their company, from the beginning stages of farming and harvesting to the packaging they use, all the way through to how their products get to us. Eminence have their own organic farms to grow all the ingredients that go into their products truly creating a biodynamic and sustainable system.
Dr Hauschka – supports organic and biodynamic farming and their philosophy is to "To support the healing of humanity and the earth". That has always been and continues to be the goal for Dr Hauschka.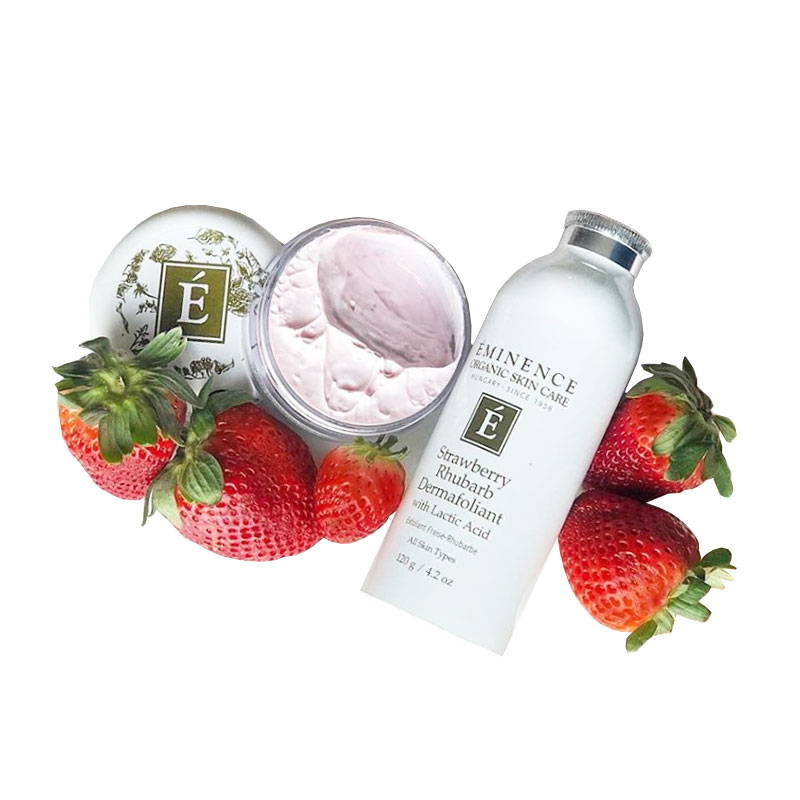 ---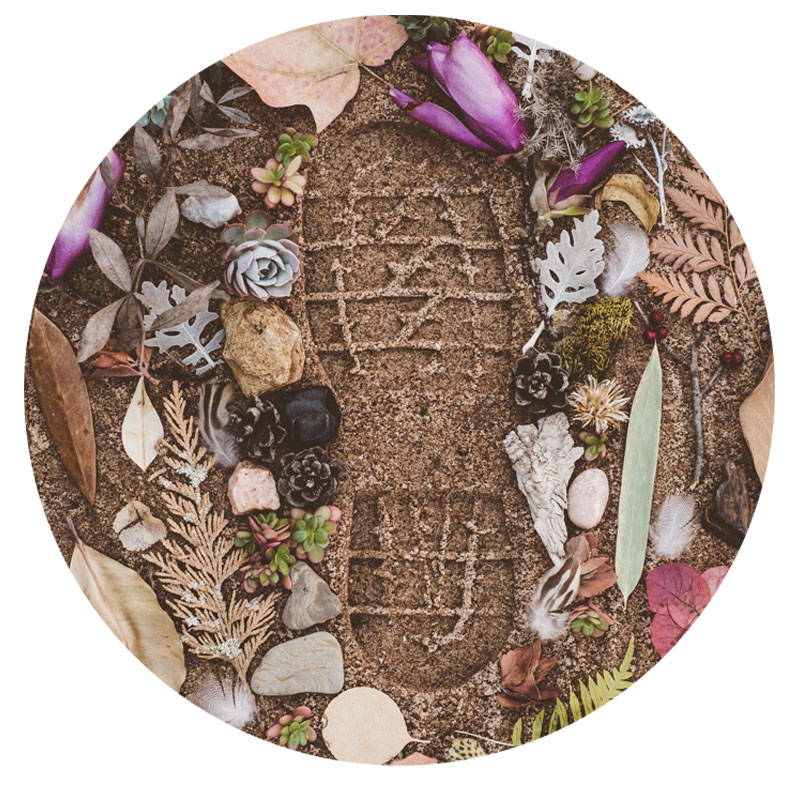 6. Support cosmetic companies that support the environment:
Cosmetic and beauty products are evolving. There are so many companies that we as consumers can choose from that are on board with sustainability and environmental awareness. We are very proud to stock many brands which do just that. A couple worth noting are:
Alpha-H is all about leaving a smaller footprint on the environment. They have even gone as far as to install solar panels onto their warehouse and office, which will reduce their CO2 emissions by 67,000 kg per year! They also use sustainable packaging where possible with almost 40% of their bottle and tubes made from recycled material.
Medik8 have always and continue to be a brand focused on the impact they have on the environment through their packaging and ingredient choices. Medik8 is 100% micro-bead free. Micro-beads are often used in skincare products for their exfoliating properties and these beads have a negative effect on marine life. Medik8 chooses to use natural exfoliators such as jojoba beads and bamboo micro exfoliators, making it a much better choice for our marine life.
---
If you have questions about which skincare products are suitable for your skin, get in touch with our skin therapists who are available to give you advice about which skincare products are best for your skin type and concern. Be it cruelty-free, vegan, anti-ageing, fine lines and wrinkles, dry skin, dehydration, excess oil, acne, blemishes, or sensitive skin, our expert skin therapists are here to help you.  

Please feel free to email hello@absoluteskin.com.au or call us on 1300 334 683.
Header photo created by jcomp - www.freepik.com