NEW Phyto-Nature Firming Serum by Dermalogica
When it comes to skin ageing, we of course can't stop it. It's inevitable that our skin will undergo changes as we get older, but what may surprise you is just how much our environment and lifestyle (also known as our exposomes) influence and speed up skin ageing.
In fact, up to 50% of visible ageing comes from your exposome! The good news is that we do have access to some incredible skincare that can reawaken and reactivate our younger skin. And Dermalogica's NEW Phyto-Nature Firming Serum does exactly that.
With a proven ability to slow down the clock, the NEW Phyto-Nature Firming Serum takes a radical new approach to ageing smartly. Its Dermalogica's most advanced serum to date and has been proven to firm, lift and revitalise the skin. Not only is it designed to reawaken the nature of younger skin, but it also protects against future accelerated skin ageing caused by our exposomes.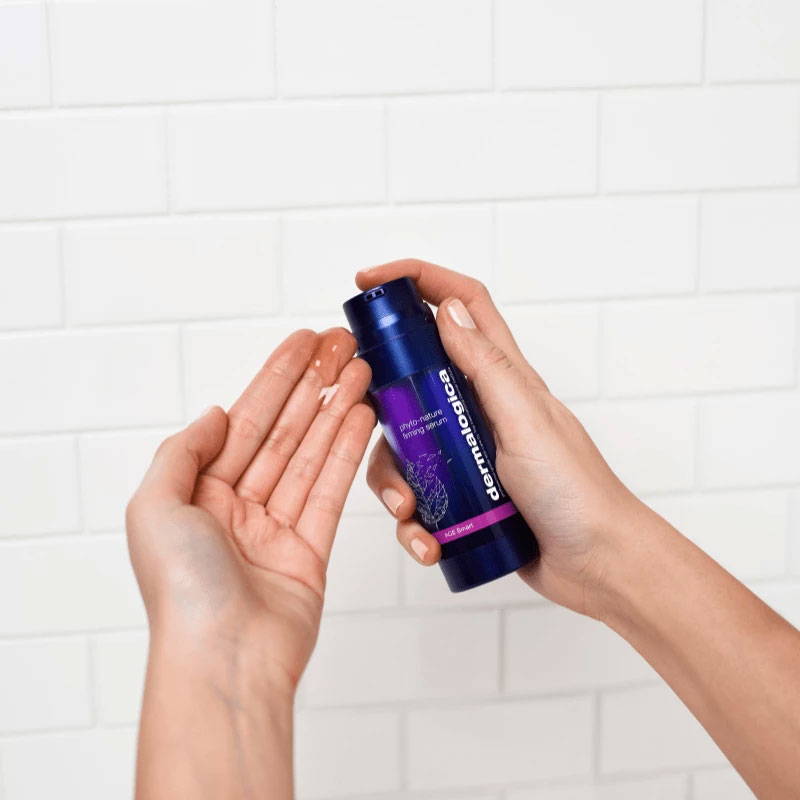 Introducing Biomimicry Skincare
What makes the serum so high performing is the specialised ingredient technology that's able to mimic natural processes in the skin, specifically processes that have become less effective as we've got older due to genetics, and also lifestyle.
You'll find biomimetic peptides in the new Phyto-Nature Firming Serum that trick the skin into acting younger, helping to reduce the signs of skin ageing. These powerful peptides increase both the skin's defences and up the ante of its collagen machinery, helping to smooth fine lines and wrinkles.
Fusing Science with Mother Nature's Pharmacy
To complement the biomimicry science, the serum is packed with botanicals that prevent us from looking older than we actually are. These plant-based extracts defend the skin from the damaging effects of UV, pollution, stress, alcohol, fast food, travel and so on, that it comes up against every single day.
The Phyto-Nature Firming Serum uses antioxidant Moroccan Rockrose Extract to protect the skin, while Green Coffee Bean from Madagascar keeps skin calm and controls inflammation driven skin ageing aka 'inflammaging'. There's also Amazonian Camu Camu in the mix which has been shown to fight against the dulling impact of stress on the skin. Collaboratively, this Phyto Nature Technology works with the biometric peptides to preserve and rejuvenate the skin. And for an instant flash filler effect, the serum's spiked with next-generation Hyaluronic Acid.
How to Use:
Phyto-Nature Firming Serum features two serums in one, a lifting oil-based serum combined with a firming water-based serum. After cleansing and toning your skin, dispense 1 – 2 pumps into your hands and mix the serums together. Apply to face and neck and follow on with your moisturiser.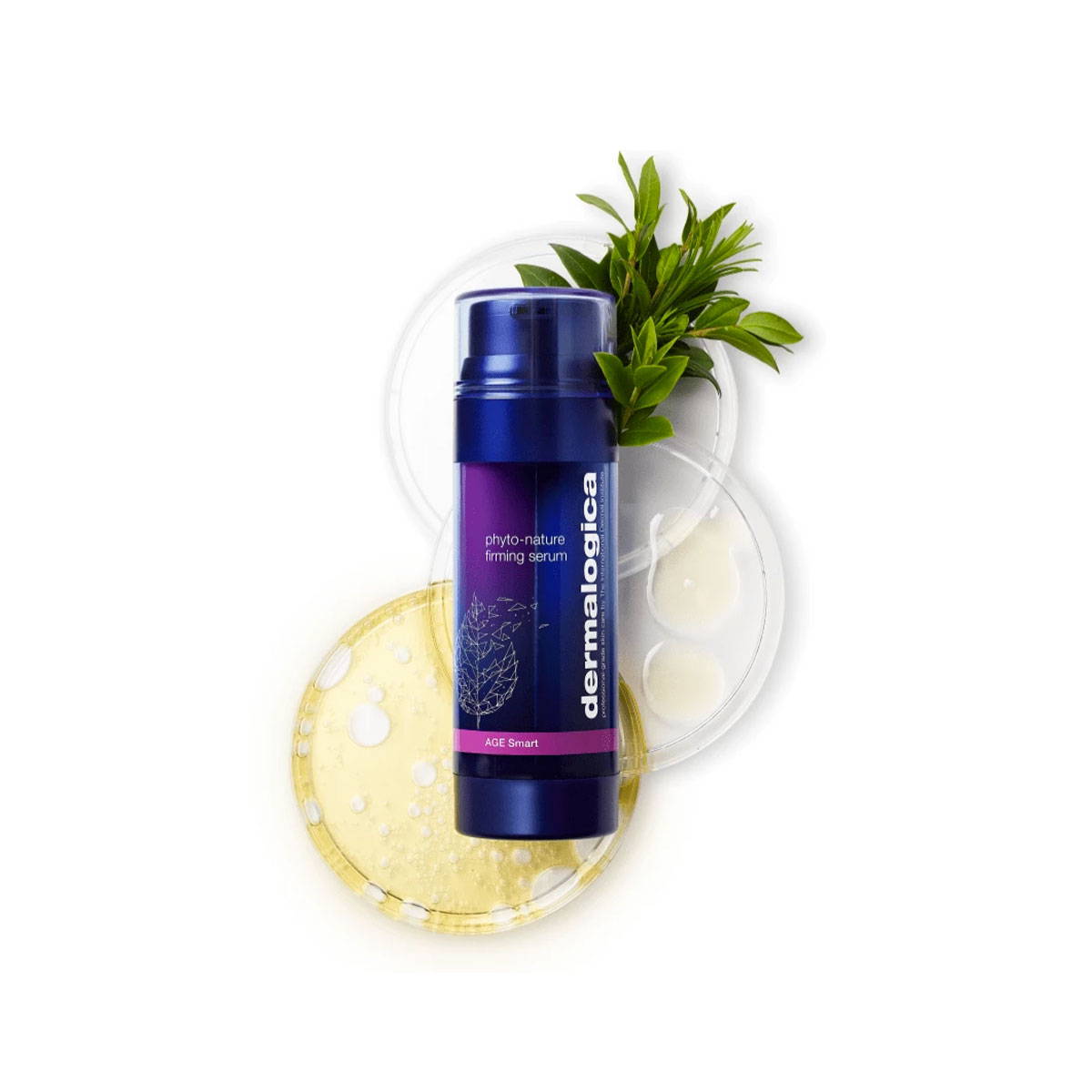 ---
For more information and guidance on best makeup for your skin, please feel free to email hello@absoluteskin.com.au or call us on 1300 334 683.