Beauty and Health Benefits of Orgasm
Have you been neglecting your orgasm?

The orgasm is an extremely important part of life. And, despite the pleasure an orgasm can bring, you may be unaware of the beauty and health benefits of an orgasm, for which there are surprisingly many.
Orgasms make us feel happier.

When you reach orgasm, your body is flooded with a rush of the feel-good hormone oxytocin.
Some call it the love hormone. While both men and women feel the effects of oxytocin, it lingers for longer in women, leaving a feeling of contentment and wellbeing.
And these feelings can lead to a greater sense of positivity and confidence.
Who doesn't want more of that in their life?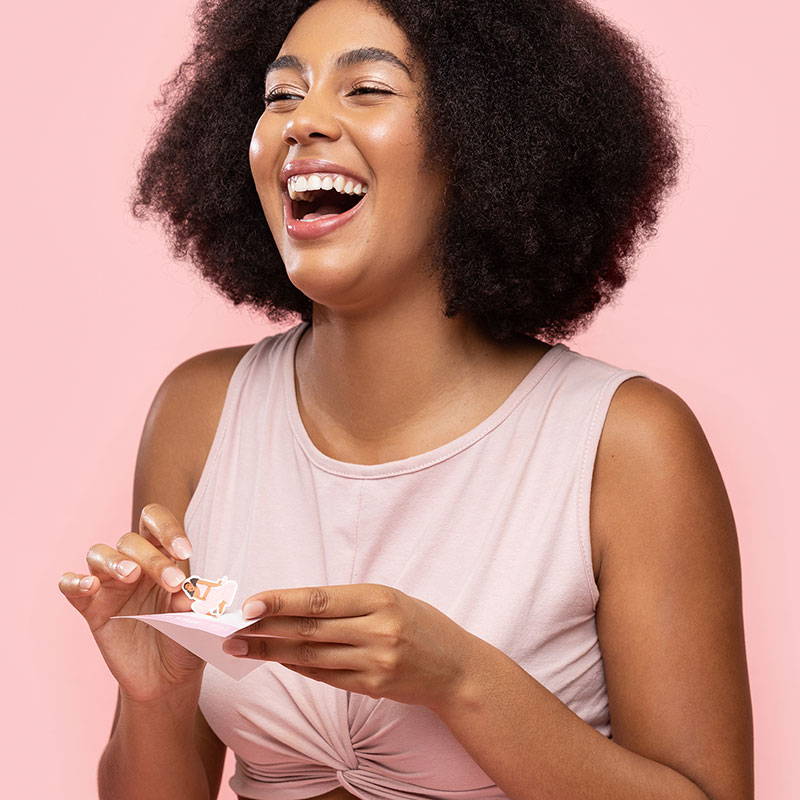 ---
Orgasms relieve stress.

As oxytocin surges through your body, it reduces the stress hormone cortisol.
In times of stress, cortisol can become dominant in the body and lead to a chronic stress overload, which can harm your health if left to run wild.
As women approach perimenopause, oestrogen begins to decline, giving rise to an increase in cortisol, triggering unnecessary stress responses.  
And, when cortisol levels remain high, it has been said to contribute to unwanted belly fat!
Paying attention to your orgasm relieves stress and your waistline!
Another win for the orgasm!
---
Improve your sleep with an orgasm.

Falling into a blissful slumber after orgasmic sex is well documented.
Hello guys, we're looking at you!
Why do we sleep so well after orgasm? Well, with the rush of oxytocin, our body also releases other feel-good endorphins, which induce deep sleep.
Restful, deep and uninterrupted sleep is essential for the body's repair mechanisms, including your largest organ, your skin.
So, it can be said having an orgasm is one sure way to get your beauty sleep.
---
Improved blood circulation.
Sexual arousal and orgasm improve blood flow circulation around the body delivering necessary oxygen and nutrients to all your vital organs, including your skin.
It's good to know the pleasure of an orgasm can improve blood circulation. At the same time, essential nutrients are transported to the skin for optimal skin cell function and renewal.  
What an excellent way to bring back your skin's glow of luminosity.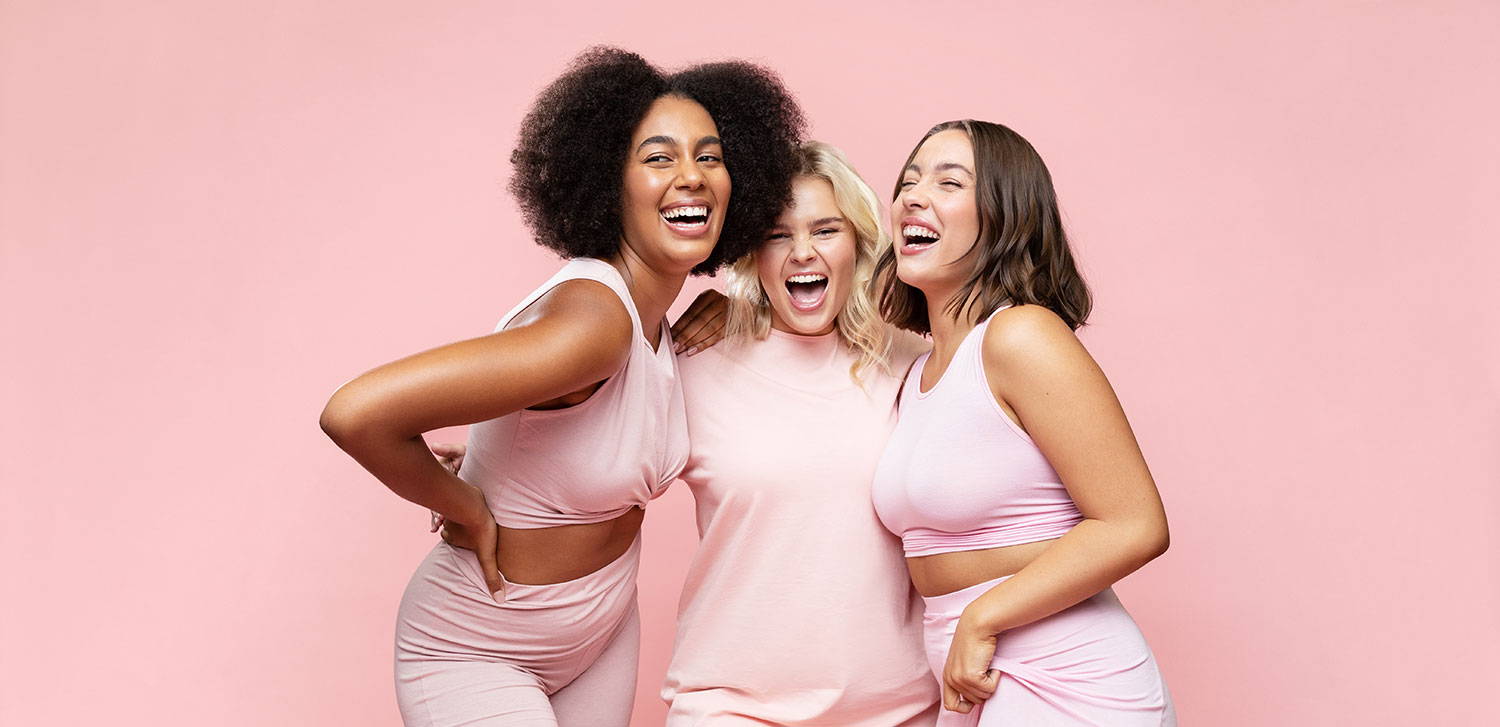 Desperately seeking your lost orgasm?

So far, the beauty and health benefits are all sounding great, but what if reaching the crescendo of sexual pleasure is a challenge to achieve?
Only 25 per cent of all women regularly achieve orgasm during sexual intercourse. Of course, there is no failing in not reaching orgasm during sex. It could even be considered normal, and we think sex with or without orgasm can be a pleasurable experience.
But what about all those beauty and health benefits? Well, you don't necessarily need a partner to enjoy the benefits of an orgasm.
Seeking pleasure through self-love and all the other benefits through an orgasm can be achieved with sexual wellness devices such as Vush.
Vush is a wellness brand creating change by transforming the conversation around pleasure, wellbeing and self-love with their range of vibrators.
You'll be enhancing your sense of pleasure and begin to understand the needs and wants of your body.
Why not embrace a little self-love when it's so good for your health and wellbeing, and it may even improve your sexual relationships?
Increasing your orgasm through device stimulation has many beauty and health benefits, including an increased ability to achieve orgasm with your partner more often.
It might be time to stop ignoring your orgasm and embrace a little bit of self-love and reap all the rewards a beautiful orgasm can give you.
The days of hiding your self-love are long gone, and there's no shame in caring for your health in such a pleasurable and body-positive way.
We recommend:
---
VUSH It's All Good is an intimate body wash that won't mess with the pH of your pits and bits. This gentle wash is safe for your body and is free from unnecessary pH, hidden nasties and abrasive scents. It's just all natural, totally vegan, hypoallergenic goodness that moisturises and cleanses to treat your intimate skin with some foamy love.
---
If you have questions about our skincare products, please feel free to email hello@absoluteskin.com.au or call us on 1300 334 683.