Essence vs Toner. What's the difference?
This latest skin care trend has been popular in the Asian skincare market for years, and for good reason.
So what exactly is a FACIAL ESSENCE?
It's a lightweight, hydrating liquid, designed to help prepare your skin for your serums and moisturisers, post cleansing. Think of your skin like a sponge - once cleansed and dried, a dry sponge cannot as easily absorb moisture compared to a slightly damp one. Essence is the hydrating layer that properly primes the skin to best absorb your serums and moisturisers, thus getting the most out of them.
So how is a facial essence different to a toner?
Toner is used to remove the last traces of cleanser and residue, and help rebalance the skin's pH – an important step in all good skin care. A facial essence usually feels a bit more like a silky lotion compared to a toner, and contains higher levels of ingredients that are designed to act as delivery systems of actives into the skin. In other words, essences act as a liquid lotion.
They're both a lightweight liquid and although they can feel quite similar, they have different purposes and contain different ingredients according to their actions and benefits. For example an essence for brightening and de-pigmenting may also contain innovative ingredients such as niacinamide and other biofunctionals such as for a more luminous and even-toned appearance.
In other words a face essence is your first layer of hydration, antioxidants and other vital factors that the skin needs. In addition, well hydrated skin will increase absorption of active ingredients by 5 to 10 times, and so your serums and moisturisers will work better.
How do I use a FACIAL ESSENCE?
An essence is an easy addition to your skin care regime that doesn't take up a lot of time but is well worth the extra effort. It's commonly used after toner, but not on a cotton pad – place 3 to 4 drops into your palms and press the essence into your face, neck and décolleté until absorbed. The heat of your hands and gentle facial pressure can help the product to penetrate the skin, whilst boosting circulation. While skin is still damp, apply your serum and or moisturiser.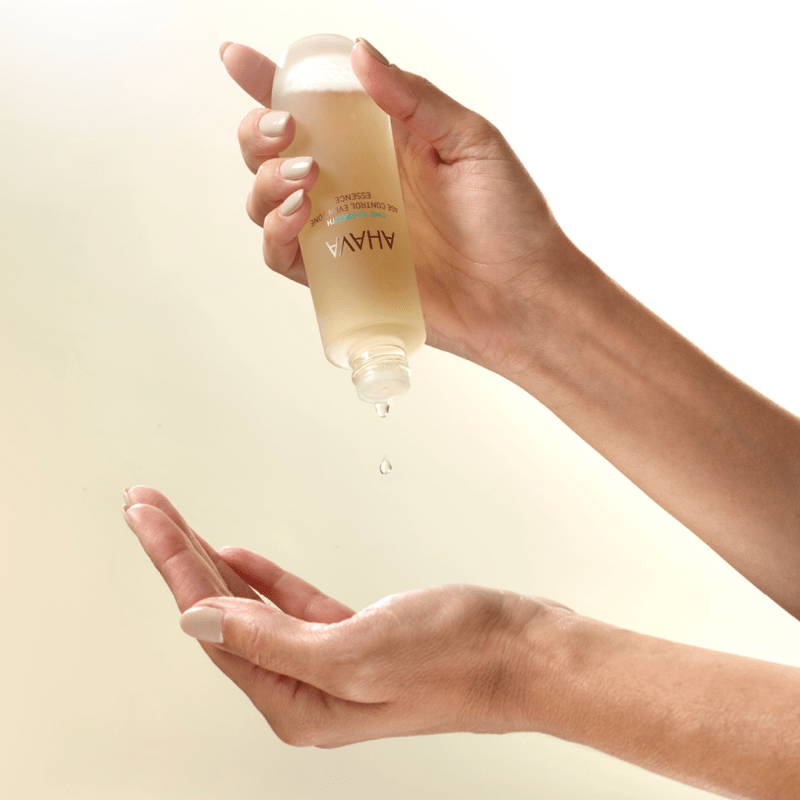 ---
To recommend a few of our top essences: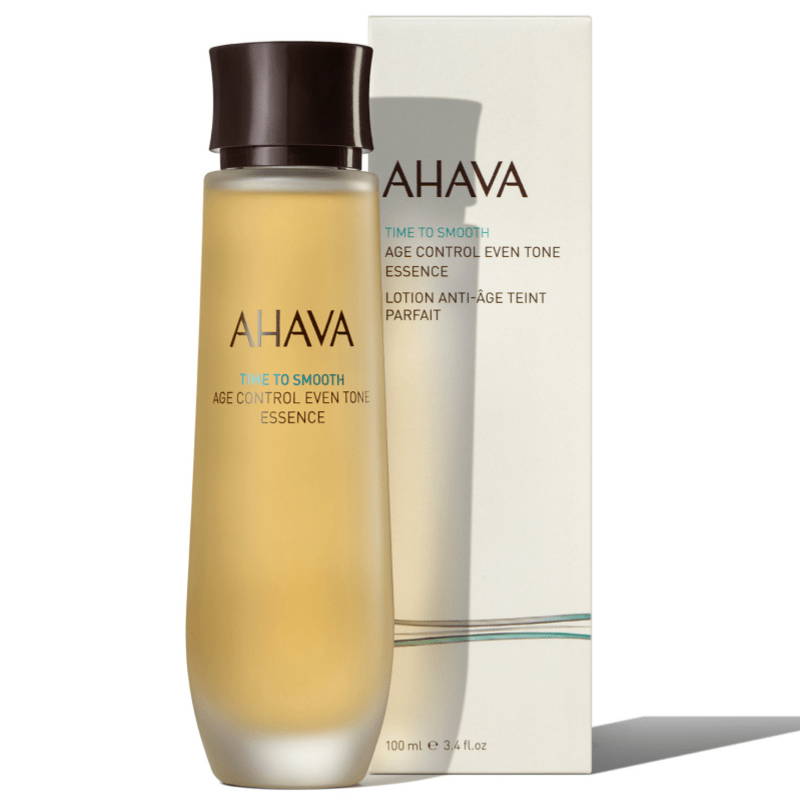 The Age Control Essence contains skin brighteners along with niacinamide to create a more even tone and luminous complexion. Boosted with hyaluronic acid to increase the moisture levels in the skin, this essence is the perfect addition to anyone's skin routine.
---
This essence is enriched with pre-and probiotics to help rebalance the skin's microflora making it a great option for sensitive and reactive skins. The essence also comes with the added benefit of protecting the skin from pollution.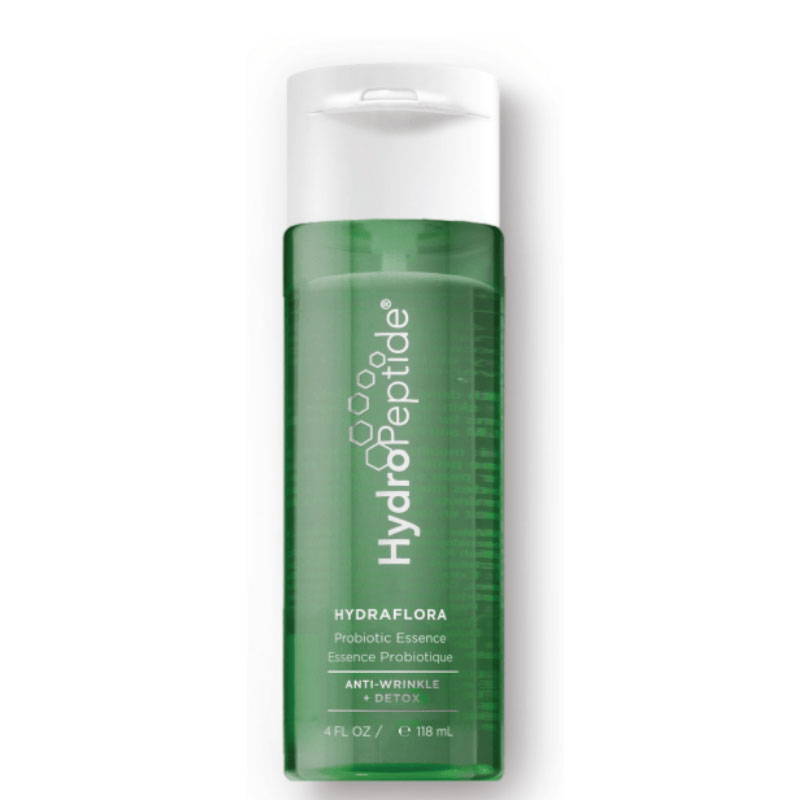 ---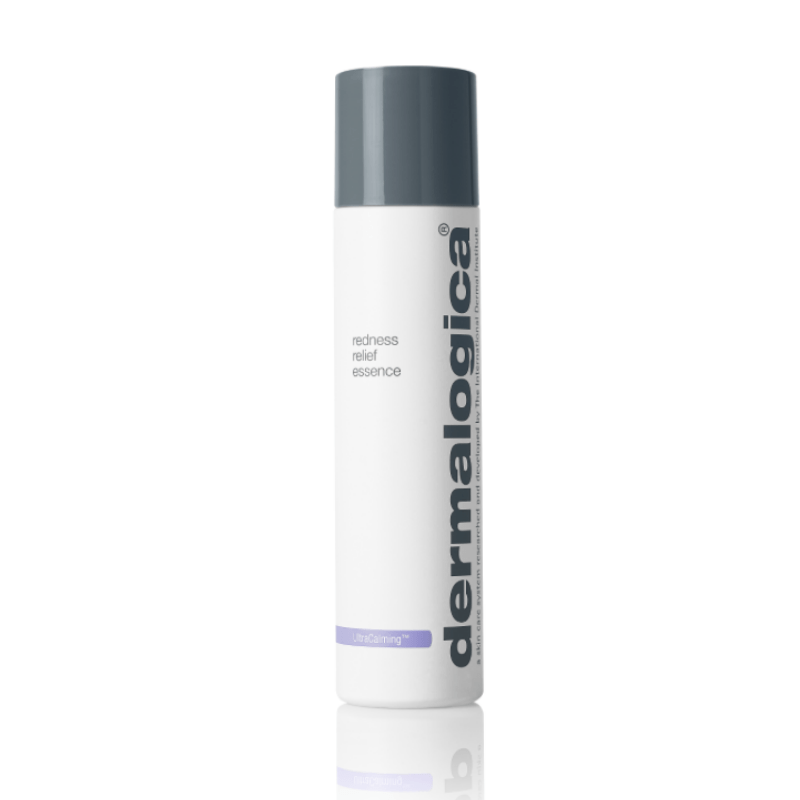 This lightweight formula reduces redness and skin sensitivity by strengthening the skin's moisture barrier.  If redness is an issue for you, then this would be the pick of the essences.
---
If ageing is a concern for you, then the PAYOT Supreme Jeunesse Essence will be the perfect product to add to your skin routine. As well as giving the skin an almighty moisture boost to plump and soften the lines, it also contains ingredients which strengthen and increase the skin's suppleness. Hibiscus extract refines and improves the skin's texture.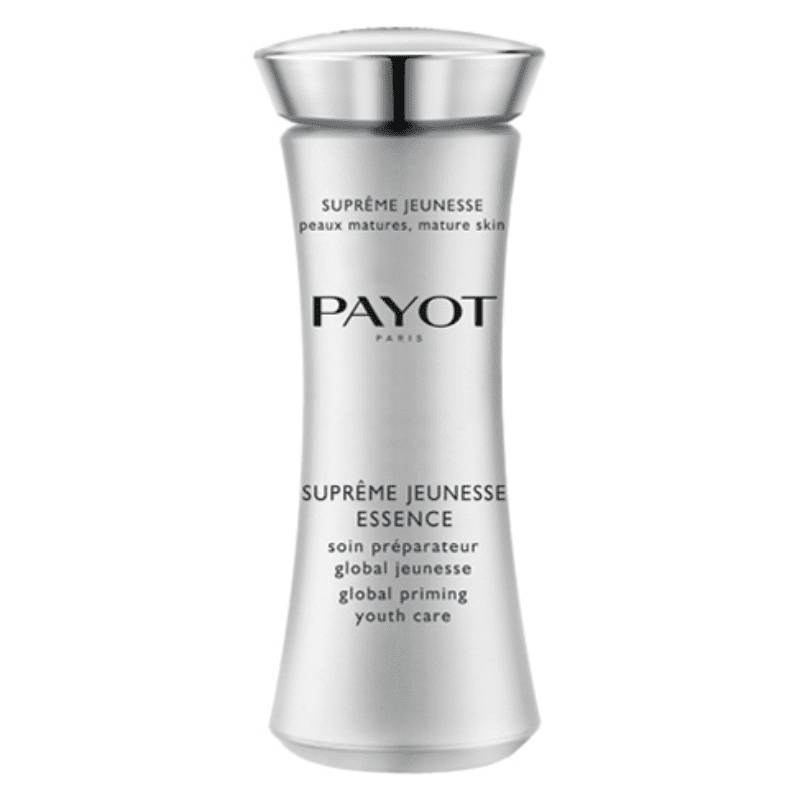 ---
For more information and guidance on best skincare for your skin type, please feel free to email hello@absoluteskin.com.au or call us on 1300 334 683.  
Header photo created by pressfoto - www.freepik.com