Why we love this biodynamic brand, WELEDA
Since 1921 Weleda has understood the importance of their impact not only on the environment but also their influence on humankind.
With the highest quality standards and careful use of resources, Weleda is committed to treating nature in a thoughtful and caring way. From biodynamic farming practices, fair trade and the supportive development of their employees, sustainability is at the root of Weleda's core.
Weleda's goal is to maintain, enhance and restore the health of people and they present us with a wide variety of products to suit different needs and skin types. The Weleda range is divided into different "sub ranges" which address specific skin ages and what follows is a brief summary of their most well known ranges.
Let's take a moment to talk about Skin Food – an iconic cream formulated in 1926 and still a firm favourite for very good reason. Think of skin food as your skins saviour. Skin Food is designed for the driest/roughest of skin types. Whether used on your face, body, elbows, hands or heels, your skin will be nourished and your skins protective barrier will be regenerated with extracts of pansy, organic calendula and organic chamomile all encased in a rich thick base of plant oils, lanolin and beeswax.
Apply anytime your skin needs extra nourishment especially in winter or after harsh treatment of your skin.
If you're after something a little lighter but still comforting, try Skin Food Light. This quickly absorbed lotion combines sunflower oil with the same skin calming pansy extracts, chamomile and calendula. This is an ideal on the go lotion as it is quickly absorbed into the skin leaving skin silky soft. Skin Food Light can be used as an everyday moisturiser. Ideal for face and body.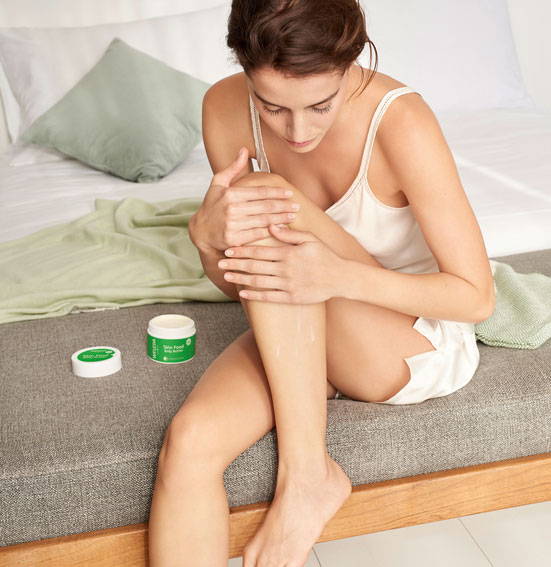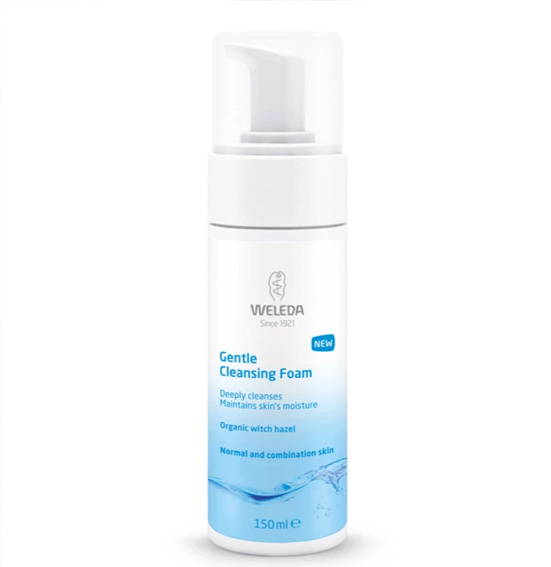 For an easy everyday cleanser the Weleda Gentle Cleansing Foam is a great natural face wash designed to cleanse and tone without disturbing the skins moisture balance. Formulated with carefully selected plant based ingredients like Witch Hazel and Marshmallow Extract, plus essential oils of lemon, orange and lavender. Normal to combination skin is left feeling fresh, supple and soft.
---
For skin needing some comforting, we have the Weleda Almond Soothing Collection, this is a very gentle, nourishing, skin friendly range. Sweet almond oil and plum stone oil make up two of the key ingredients in these sensitive, allergy- prone skin friendly products. Skin is balanced and left feeling soft, supple and smooth.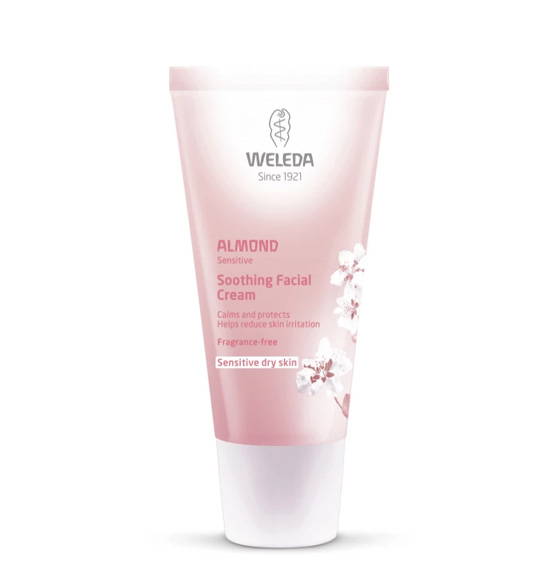 ---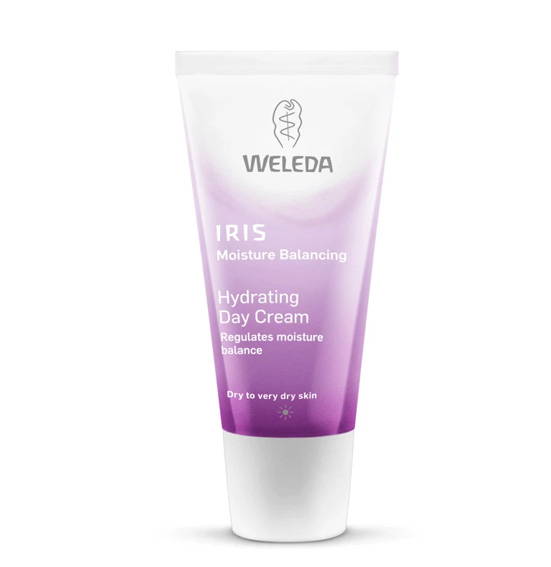 The Iris Collection is ideal for women in their 20's with normal to combination skin. Designed to regulate moisture balance and preserve the skins natural protective function. Formulated with pure botanical extracts of Iris Root and calendula, both known for their ability to retain moisture and soothe the skin.
---
Pomegranate Collection - This is the perfect range for those 40 and over. Rich in antioxidants, pomegranate extract is recognised for its ability to promote collagen and elastin production while Argan oil is a rich source of Vitamin E, known to help target skin damage.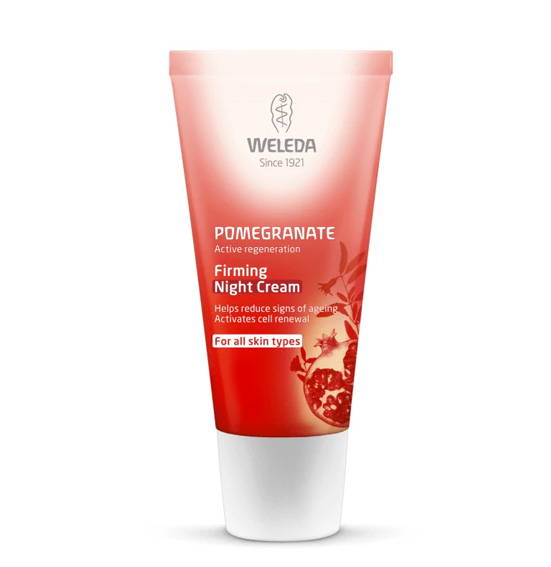 ---
For more information and guidance on best skincare for your skin type, please feel free to email hello@absoluteskin.com.au or call us on 1300 334 683.