Introducing Colorescience - a new mineral makeup
We are so excited to introduce

Colorescience

to you as we are loving this good for you mineral makeup brand.
Colorescience is going to be your new BFF, and for good reason.  Made using physical sun protectors, Zinc Oxide and Titanium Dioxide as well as using pure natural minerals, we can see why this brand is loved and recommended by physicians everywhere. You won't find any fillers or harmful ingredients likely to cause any adverse reactions - only ingredients that are beneficial to skin health. The range has a few clever and unique products that focus on skin protection and colour correction, helping you achieve a beautiful flawless complexion.
---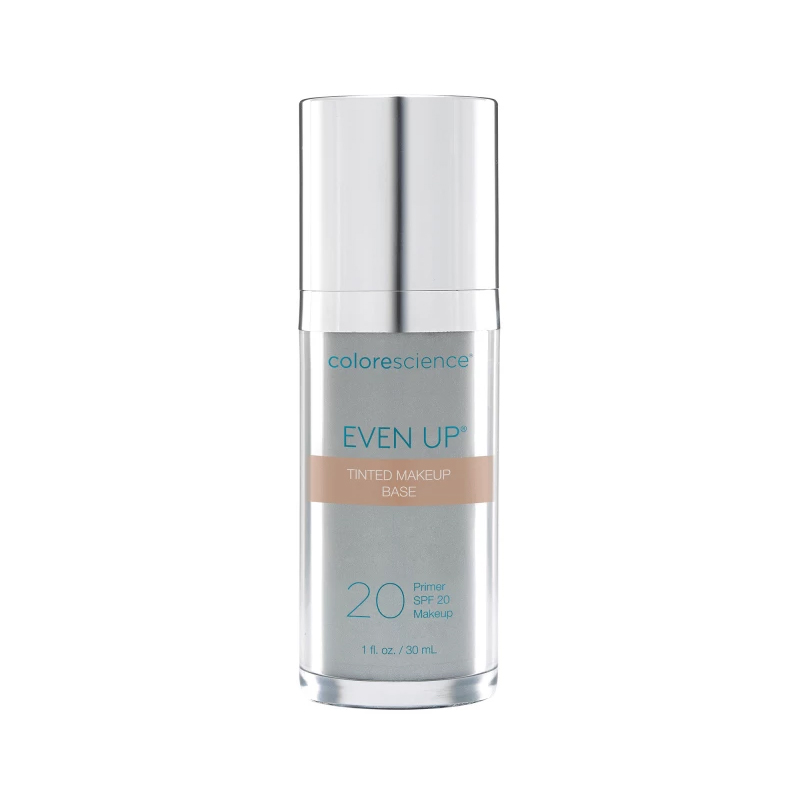 This lightly tinted and clinically tested Pigment Perfector Sunscreen will brighten, correct and protect your skin in one go. Stubborn brown spots are instantly blurred, whilst protecting the skin against future sun damage with SPF 20. Can be used as a primer and/or colour corrector.
---
With a dewy, sheer to medium coverage this lightweight sheer tinted liquid foundation will blend naturally into skin for a flawless healthy glow. Skin will be left hydrated and skin tone evened out as well as providing both UVA and UVB protection. A great every day tinted moisturiser suitable for all skin types.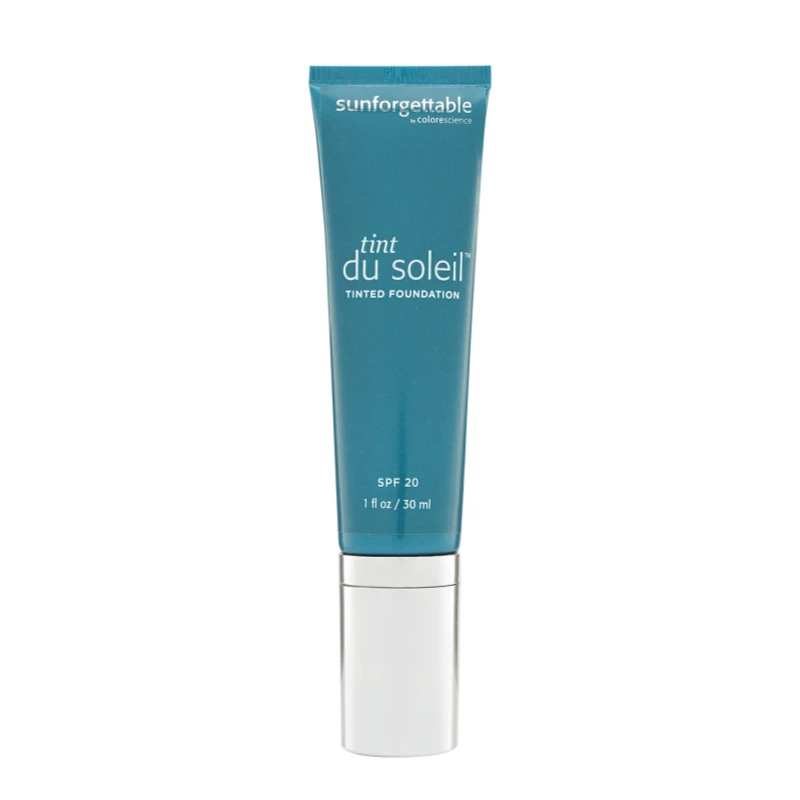 ---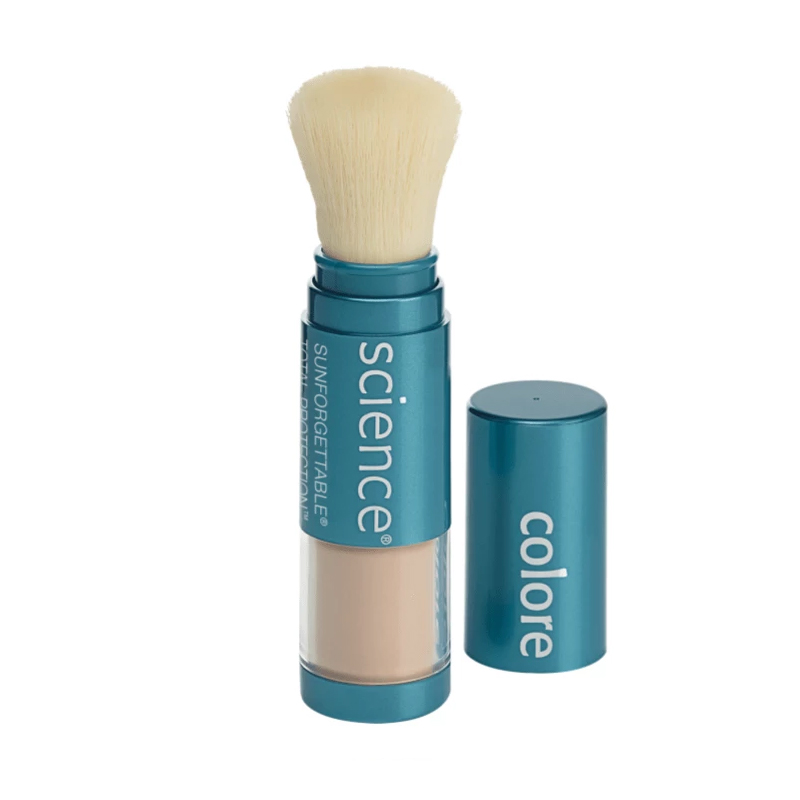 For on the go application, touch ups over makeup or on skin alone, this silky, lightweight powder SPF has been formulated with EnviroScreen Technology to provide hypoallergenic and non-pore clogging protection from UVA/UVB rays, pollution and blue light.  Offering SPF30 sun protection, this 100% chemical free mineral sunscreen comes in a handy anti-microbial brush style applicator to quickly and easily apply over your makeup. With a sweat and water resistance barrier, who wouldn't want this product in their makeup bag.
---
This 100% chemical free mineral eye treatment therapy is a multi-tasking hero! Correct, protect and address the signs of puffiness, fine lines and wrinkles around the delicate eye area, all in one easy to use step. The eye area is left brighter, imperfections are corrected and dark circles improved.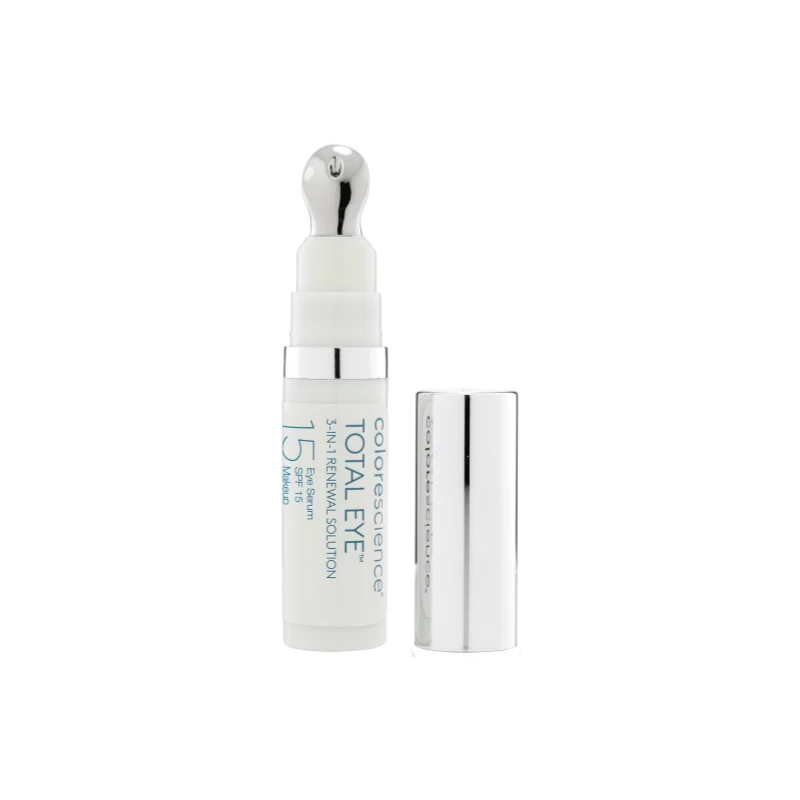 ---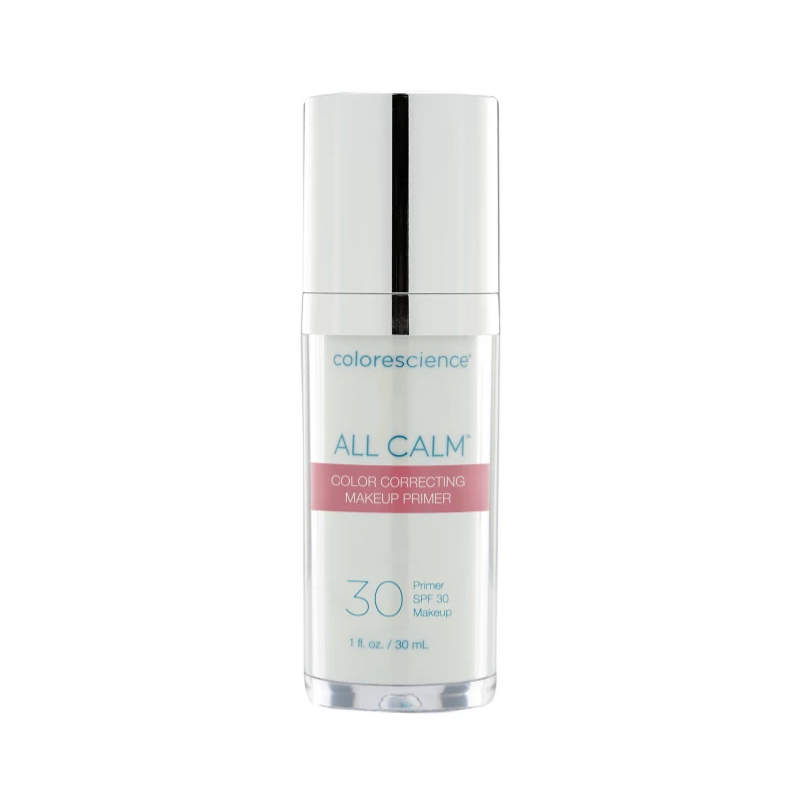 With a subtle green undertone, skin is left feeling calmer, soothed and the appearance of redness instantly neutralised.  This mineral SPF30 corrector is perfect for compromised skins, providing ongoing relief from sensitivity and the appearance of redness.  All Calm is an oil free and non-comedogenic corrector, perfect when used as a primer under your makeup.
---
For more information and guidance on best skincare for your skin type, please feel free to email hello@absoluteskin.com.au or call us on 1300 334 683.