Holiday Skincare Survival Kit
The sun is shining and the beach is calling! Holidays are a time to relax, unwind and enjoy the warmer weather.
Maybe you're heading to your favourite beach for a relaxing getaway with the family or perhaps you're going further abroad. Either way, it's time to ease your mind and body and surrender to the warmer days and longer evenings.
One thing I know for sure when I'm travelling is that I don't want my luggage weighed down with too much stuff I don't actually need. Although, if I'm completely honest, I am guilty of packing way too many outfits. What we do actually want though, is some extra space in our luggage for some well-deserved holiday shopping!
When it comes to your skincare and makeup, all we really need when travelling are a few good essentials and maybe one or two extras.
Here's what we're packing in our holiday toiletries bag:
1. Hydrating Mist:
Personally, I love nothing more than being able to spritz my face at any time with a hydrating toner, especially during air travel.
Anytime you're feeling like your skin needs a little pick-me up or a refreshing boost, give your face a mist of Dermalogica Multi Active Toner. 
Enriched with skin soothing Lavender, Balm Mint and Arnica, this lightweight hydrating toner, will leave your skin feeling hydrated and soft.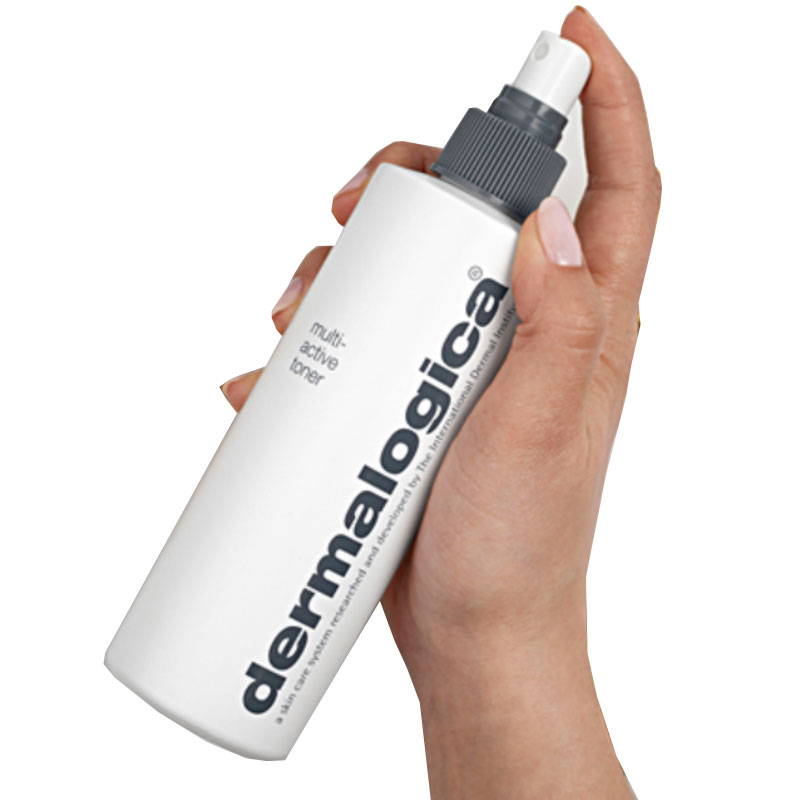 ---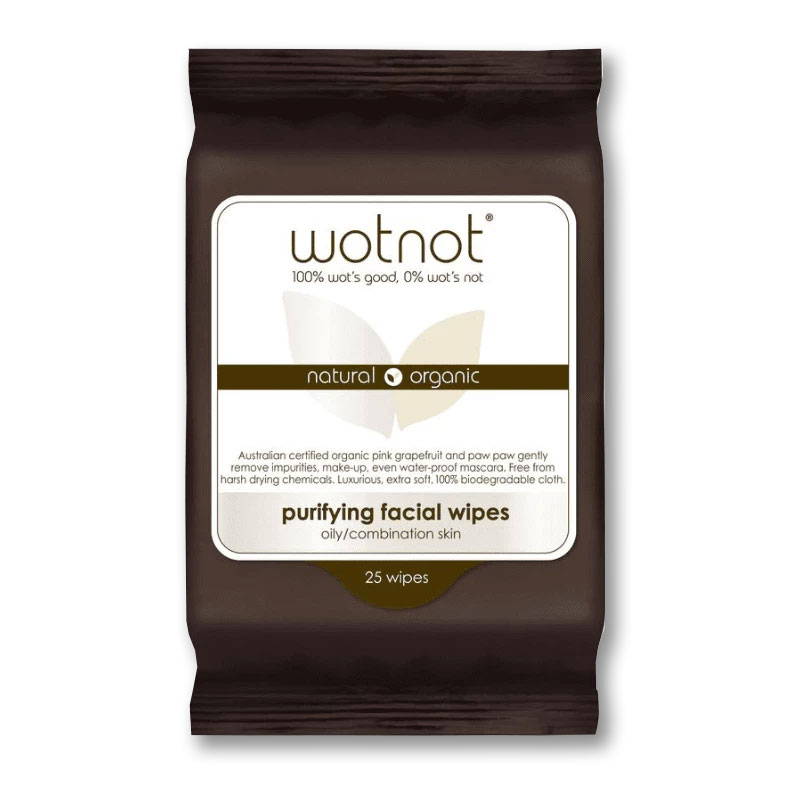 2. Face Wipes:
For ease and practicality face wipes are a winner. Easy to use when on the go and can be popped in your on-board luggage or handbag to use on the plane.
Easily and gently wipe away any dirt, oil or make-up residue and your skin will be left feeling clean, refreshed and hydrated. We love the Wotnot Face Wipes, 100% biodegradable and all natural, these face wipes remove dirt, makeup and even waterproof mascara.
---
3. Cleanser:
The PAYOT Eau Micellaire Express is a refreshing cleansing water suitable for use on the face, eyes and lips. Skin is left feeling perfectly cleansed and refreshed.
Easy to use, apply to a cotton pad and wipe over your face, lips and eyes. No need to rinse off and great for all skin types.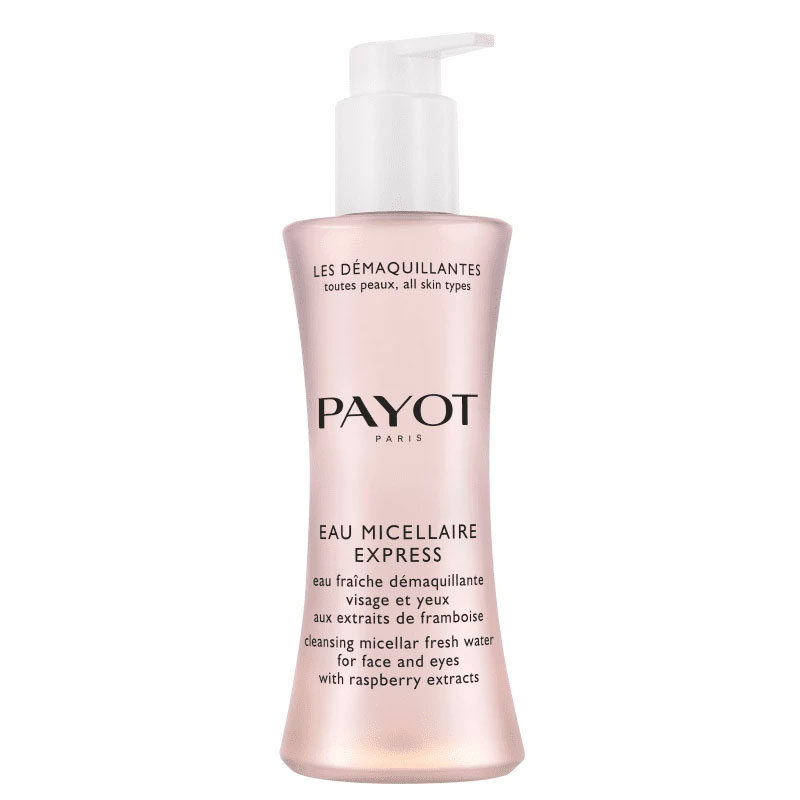 ---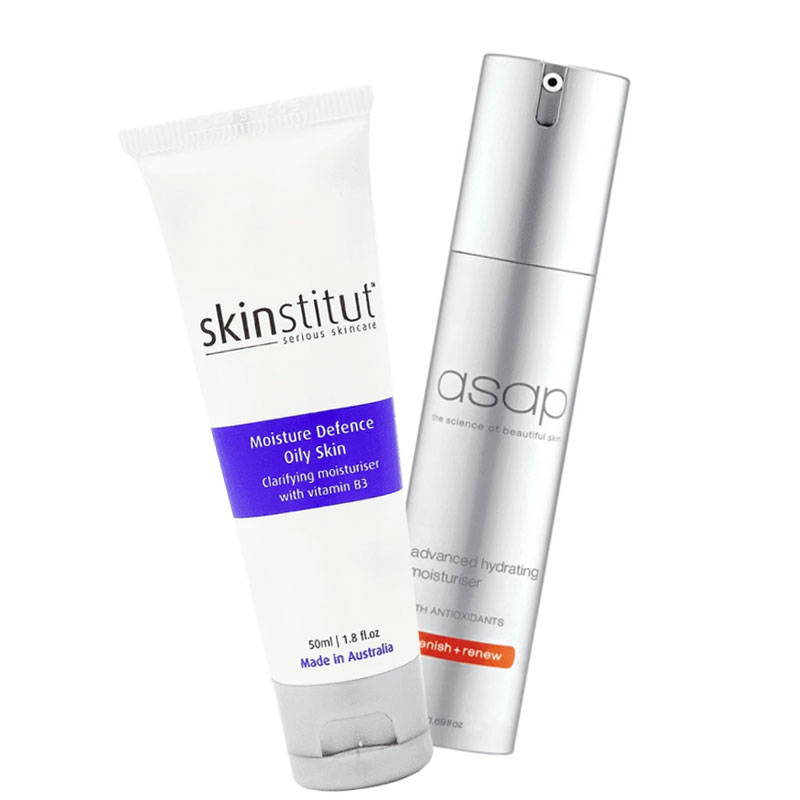 4. Moisturiser:
When it comes to a moisturiser when on holiday, it's ideal if you can pack one that can be used both day and night.  The asap advanced hydrating moisturiser is your all in one go to. The lightweight formulation is designed to repair, revitalise and rehydrate your skin and is ideal for most skin types.
For skin which is oilier or acne prone, the Skinstitut Moisture Defence - Oily Skin has a combination of AHA's and amino acids to help reduce oil activity and minimise the appearance of pores.  Skin will be left hydrated without clogging pores and can be used both day and night.
---
5. Sun Protection:
This is one of, if not, THE most important step in our skincare routine and you should never go on holiday without it.
For the face: Aspect Envirostat On the Go SPF 50 is a lightweight super hydrating sunscreen with UVA/UVB Broad spectrum protection. This sunscreen is applied easily, is fragrance and mineral oil free, non-sticky, has no white residue and offers up to 4 hours of water resistance. It also comes south a clasp to attach to your beach bag so you don't lose it.
For the face and body: If a physical sunscreen is more your thing Medik8 Physical Sunscreen SPF30 is a fantastic option for broad-spectrum sun protection.  Skin is protected against UVA and UVB exposure. This is a light, ultra sheer and fast absorbing cream. Reapply during the day for maximum protection.
---
6. Body lotion:
Double up and use a 2-in-1 moisturiser + gradual tanner. Prolong your holiday tan, whether that be real or of the fake variety with Eco Tan Winter Skin this gradual tanner is an award winning, gradual self tanning lotion and moisturiser for face and body. Best of all, it is all natural and Australian made.
For bodies that just want some nourishing hydration, you can apply the Sunescape Hydrating Body Butter from head to toe, day and night. This rich, divinely scented body butter is infused with cocoa, shea butter and nut oils that instantly hydrate the skin. Vitamin E and mango fruit extracts help nourish and repair the skin leaving it feeling and smelling oh so exotic!
If it all seems like too much to think about when you really just want to be dreaming about your holiday, maybe a travel pack with daily essentials is more what you're looking for, then set your eyes on these:
The Dermalogica Starter Kit contains 4 essential items: cleanser, exfoliator, moisturiser and eye cream. What else do you really need for a week away?
The Black Chicken Remedies Travel Kit steps it up a notch and contains 7 essentials: cleanser, exfoliator, serum, moisturiser, deodorant, toner and balm.  We love, love, love this grab and go kit.
---
If you have questions about our skincare products, please feel free to email hello@absoluteskin.com.au or call us on 1300 334 683.