Ready For the Party Season
Party season is well and truly underway! Its time to let down your hair; put on your favourite party dress and get glam!
From face, eye and hair masks, to body shimmers, face illuminators, lip plumpers and makeup. We've got them covered.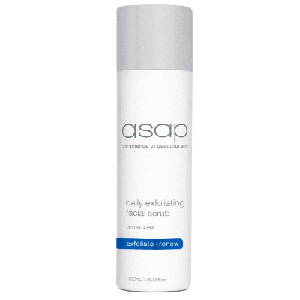 Face Scrub
As with most things, preparation is key. Let's start with the skin - start with a good exfoliation, whether that be for your face, body or both! Skin always looks its best when we've removed the top layer of dead skin cells allowing our beauty products to penetrate the layers which also provides a better, smoother base for your makeup.
The asap daily exfoliating face scrub gently lifts dead skin cells, brightening and refreshing the complexion.
Face Mask
Once you've exfoliated, apply a face mask, it will do wonders to brighten and hydrate the skin, choose a mask that suits your skin and will give you a glow.
We love the  Payot Blue Techni Liss Week-End Sheet Mask. This easy to use sheet mask with its AHA formulation, hydrates, smooths and refines the skin. Best of all it is quick, easy to apply and remove.
If your skin is dry or dehydrated, an intense overnight infusion will restore and plump the skin. Put your mask to work while you sleep with the HydroPeptide Hydro-Lock Sleep Mask. This luxurious sleep mask is an overnight treatment that hydrates and smoothes your skin with a revolutionary hydration-locking peptide formula. In the morning your skin will be glowing!
Eye Masks
To soften lines and remove signs of dryness, apply an eye mask such as the AHAVA Dead Sea Osmoter Eye Mask. Formulated with hydrogel, which is a lightweight hydrating gel, these masks help plump and relax the eye area, instantly reviving dull, tired eyes. Signs of fatigue and wrinkles will be minimised whilst the eye area is left looking brighter and refreshed.
Once you have prepped your skin, you should now have a good base for your makeup. Always apply a primer before your foundation and set with a dusting of powder to keep shine at bay.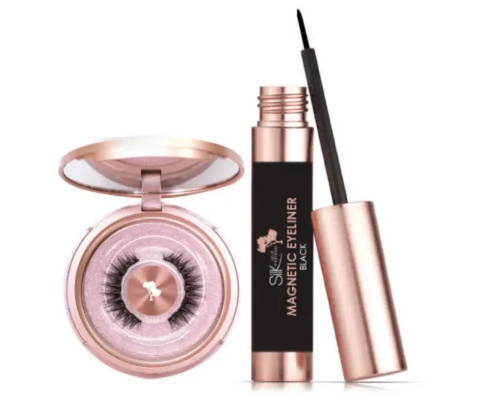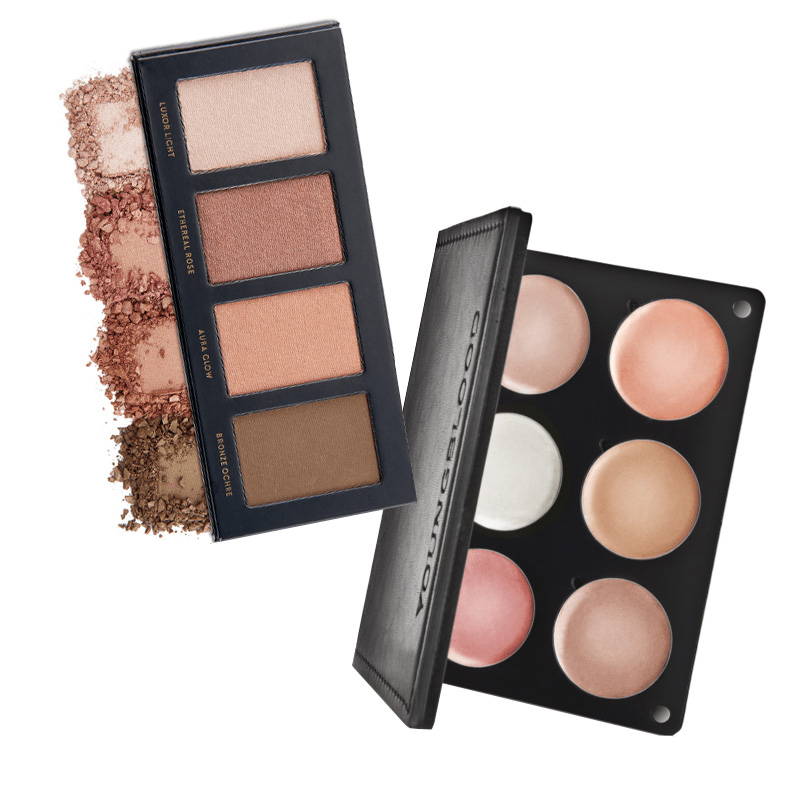 Face illuminator
To give you that all night radiant glow, invest in a face illuminator. Apply highlighter to your cheeks, forehead, décolleté and tops of your shoulders.
The Eye of Horus Love and Light Illuminating Palette is a dual-purpose palette that can be used on your eyes and cheeks to create and highlight a natural glow.
Another great option is the Youngblood Illuminate Palette. This palette contains 6 lightweight, oil-free and easy to blend pearlescent cream shades, ranging from champagne, fresh pinks and rich gold tones which can all be used as a blush, accent or a pop of colour.
Lip Plumper
For fuller luscious lips, the Cherry Blooms Matte Lips Volumizer is a go to lip product. Plump and boost lip volume with these long wearing creamy matte lip colours. Fine lines around the lip area are smoothed whilst the highly pigmented plumper leaves lips looking fuller while the colour stays on even after eating! Available in nude shades to more vibrant pinks.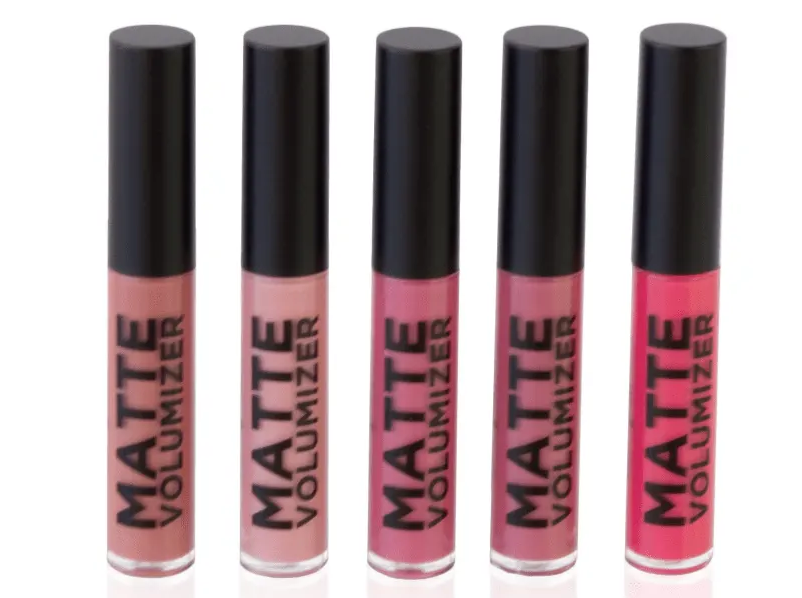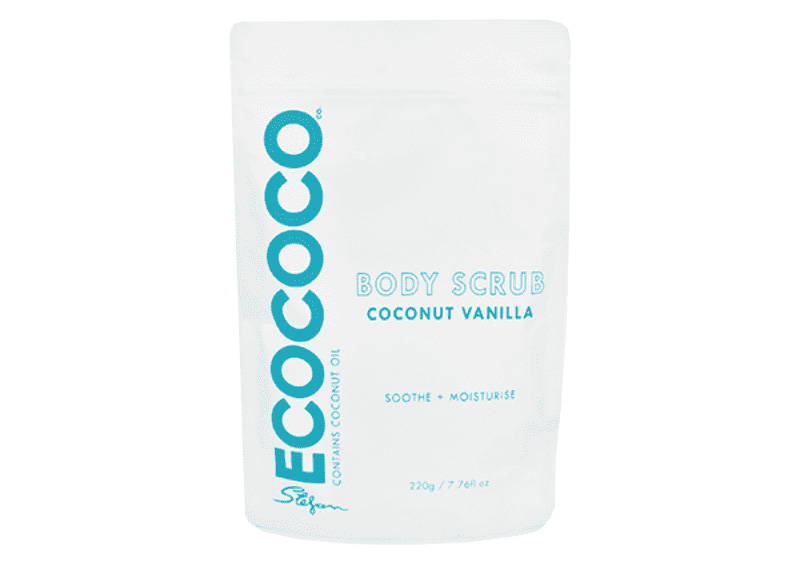 Body Scrub
Right, now it's time to focus on prepping the body. Remember that skin glows once it's been exfoliated so get out the body scrub and start buffing. The Ecococo Coconut Vanilla Body Scrub is a divinely detoxifying cleanse for the body. Made with natural and organic ingredients such as sea salt, coconut oil and vanilla, your skin is left free from dead skin cells, hydrated, and smelling of a tropical paradise.
Body Shimmer
Party the night away looking radiant and glowing. Perfect when applied on its own or mixed with your favourite body cream, the Jbronze Shimmer Instant Illuminiser will give your shoulders and décolleté an instantly bronzed, radiant glow.
Hair Mask
Looking after our hair during party season isn't something we should overlook, as we tend to use styling products more frequently whilst getting ourselves ready for all of our holiday events.
When you find you have a moment, take the time to relax with a hair mask to keep hair looking healthy and shiny. AHAVA Deep Nourishing Hair Mask is a rich, creamy nourishing treatment that will deeply nourish and provide moisture to hair from the scalp to the ends leaving hair soft, manageable and with incredible shine.
For hair that's dry and damaged ECOCOCO Coconut Hydrating Hair Treatment with a unique blend of natural and certified organic ingredients will get your hair back to its former glory by treating split ends and taming frizz as well as hydrating and deeply conditioning.
---