What's in founder of AbsoluteSkin, Gina's makeup bag?
I love makeup and always have since I was a young girl. Now, as a mum of 2 boys, running a business and household, I look for makeup that is no fuss, easy to use, long lasting and effective.
I am fortunate to be able to try so many wonderful skin and make up products and look forward to trying new things that land on my desk.
The products below are my current favourites and I'd like to share with you what makeup I use and why I choose to use these wonderful brands.
This is my favourite foundation as I love the finish and coverage it provides. It is quick and easy to apply giving a light coverage for daytime and layering gives the option for a more flawless look for night. I finish and set the foundation with a light dusting of Glo Skin Beauty Perfecting Pressed powder.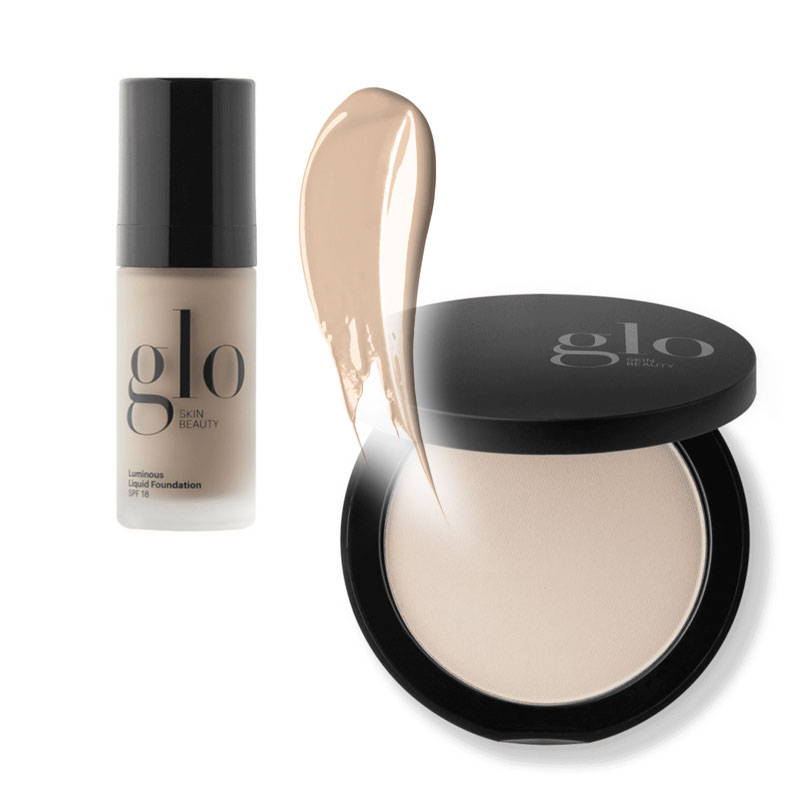 ---
I apply the concealer mainly under my eyes to conceal the dark circles and uneven skin tone. The light reflecting properties brighten the eye area and minimise the dark circles. I love the creamy texture and it applies so easily. I use it on my eyelids to even the skin tone prior to applying eyeshadow.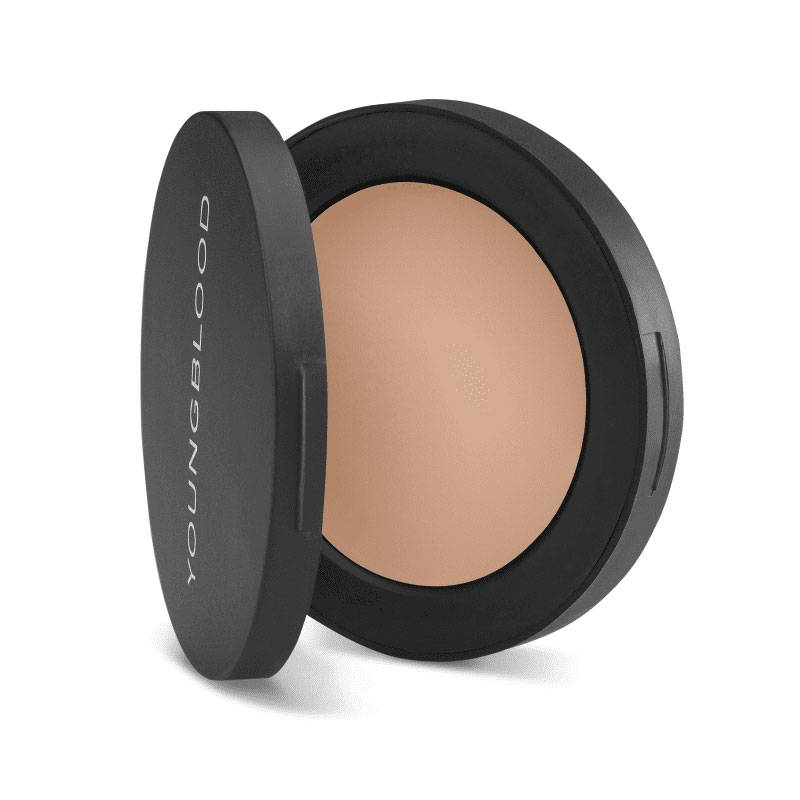 ---
The Eye of Horus eye pencils are super creamy and apply easily without dragging on the eyelid. I love the smudging tip at the opposite end of the pencil to soften and smudge the liner.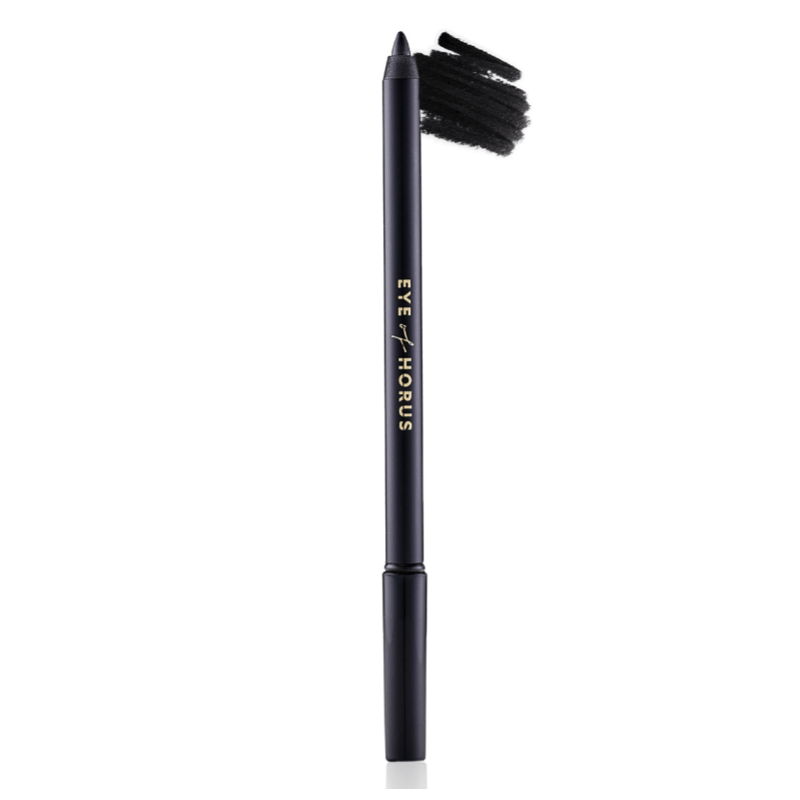 ---
I love these four eye-catching and complementary colours in this handy quad. You can create limitless looks that enhance your eyes for any occasion, day or night. I usually just wear a combination of 2 colours but change them up daily.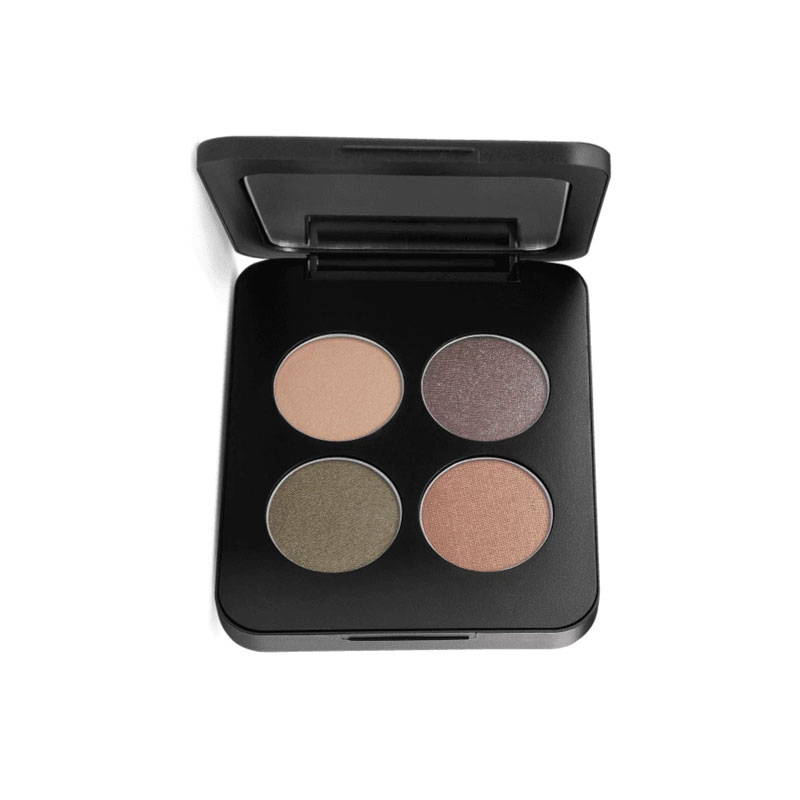 ---
This is a two-tone blusher with complimentary shades of rose and suits my fair skin. Quick and easy to use with a blusher brush, the blusher gives my skin a lovely healthy glow.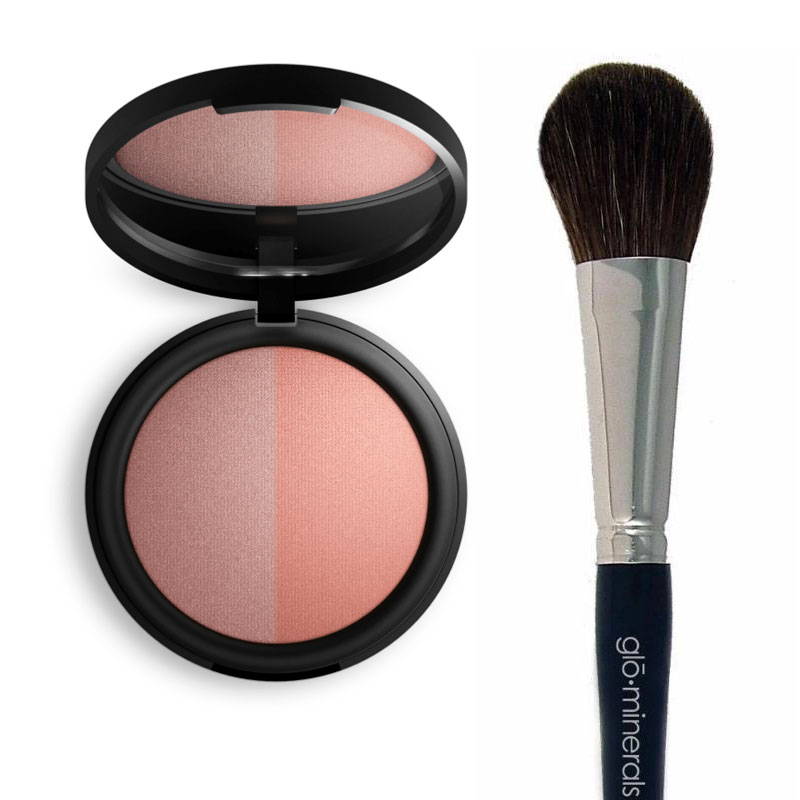 ---
I always gravitate towards dusty pink lipsticks shades and this colour, Cedar, I have worn for years and is still my favourite. I line my lips with the Youngblood Rose Lipliner and fill in with the Cedar lipstick.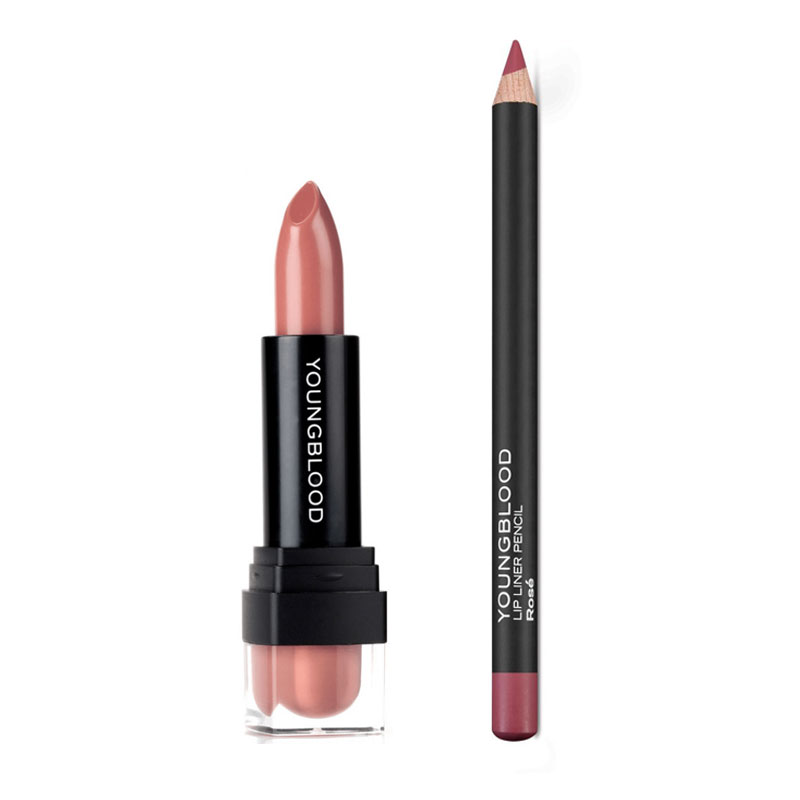 ---
It's all about lashes for me – the fuller and longer the better. This is the best mascara I've used to for the ultimate in full lashes and I love that you can build it up to really max the volume. Being 100% natural makes it perfect for sensitive eyes. I always use an eyelash curler prior to applying the mascara to further enhance the eye-opening effect that mascara creates.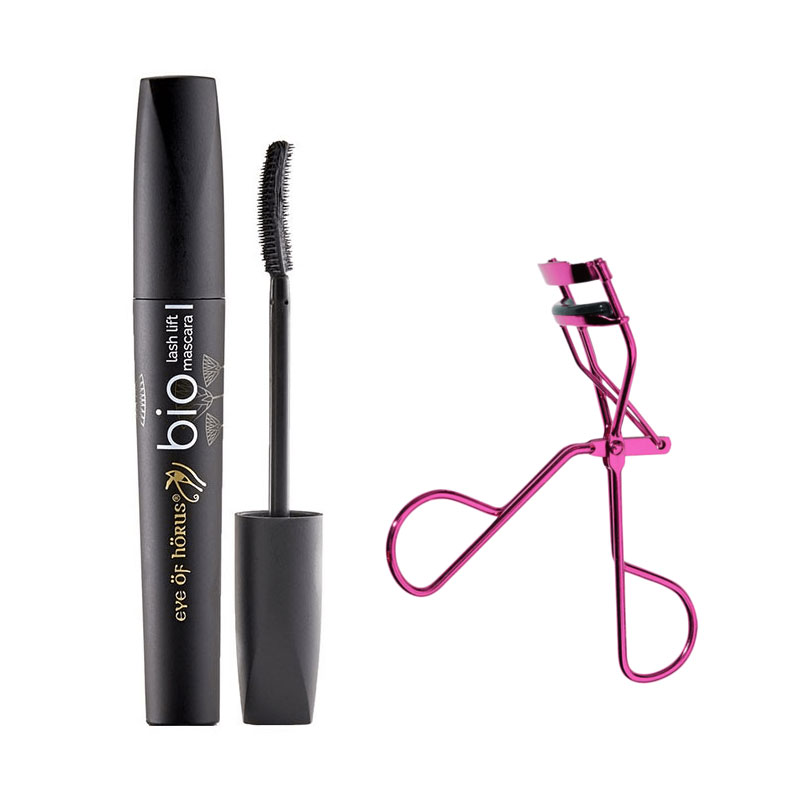 For more information and guidance on best makeup for your skin, please feel free to email hello@absoluteskin.com.au or call us on 1300 334 683.