Discover our top 5 products with real reviews - tested and approved!
asap anti-ageing night cream is a lightweight cream formulated to replenish, refine and rehydrate the skin while you sleep. It restores moisture and protects against free radicals. Contains Glycolic complex to gently loosen dead skin cells resulting in younger, fresher looking skin.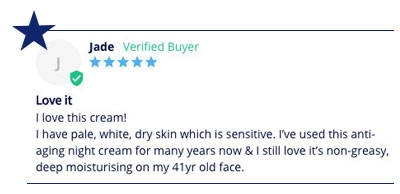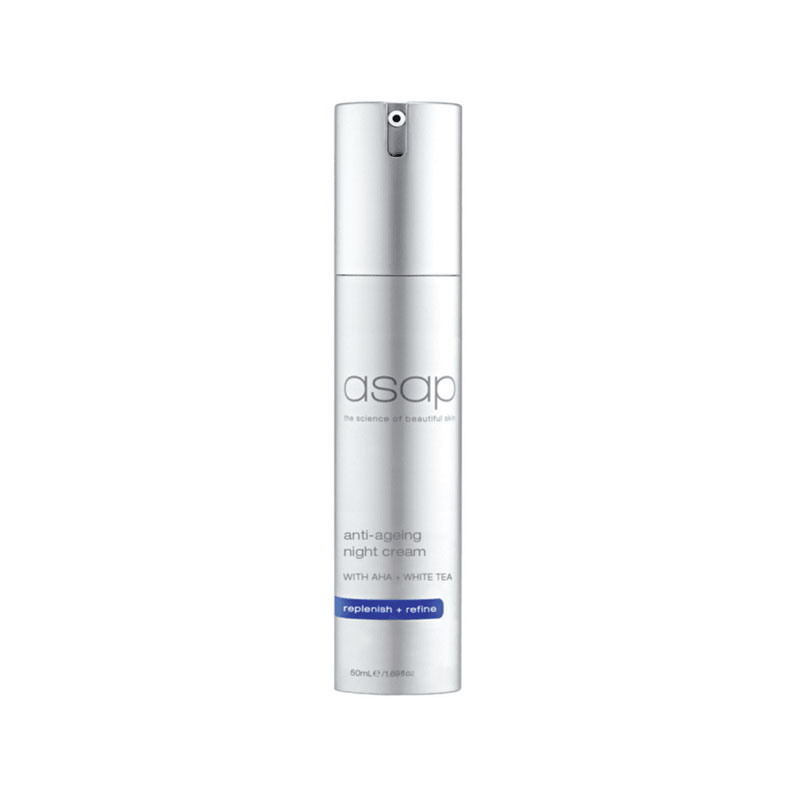 ---
A rich, nourishing and super firming treatment targeting the visible signs of premature ageing, sun damage and fine lines and wrinkles. Perfect for those with sensitive and dry skins or anyone concerned about ageing.
Contains a blend of corrective ingredients such as Matrixyl 3000, Heptapeptide-8, Marine Collagen, Green Coffee and Ginseng to stimulate collagen production and help repair the delicate skin around the eye and neck area.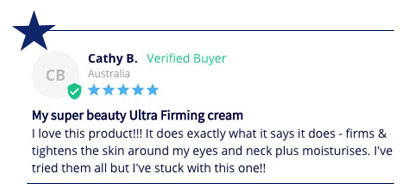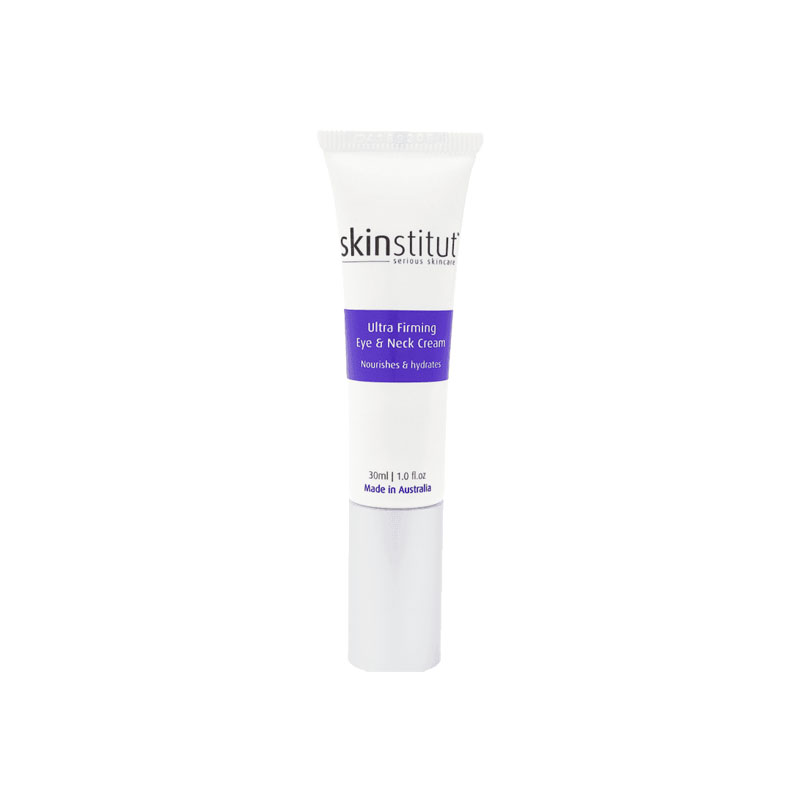 ---
The AHAVA Extreme Firming Eye Cream dramatically reduces wrinkles, enhances firmness, and provides protection and intense moisture to delicate skin around the eye area for a more youthful, well-rested appearance.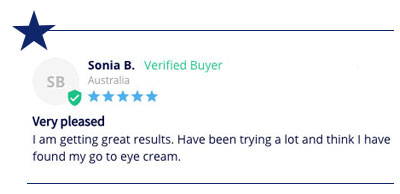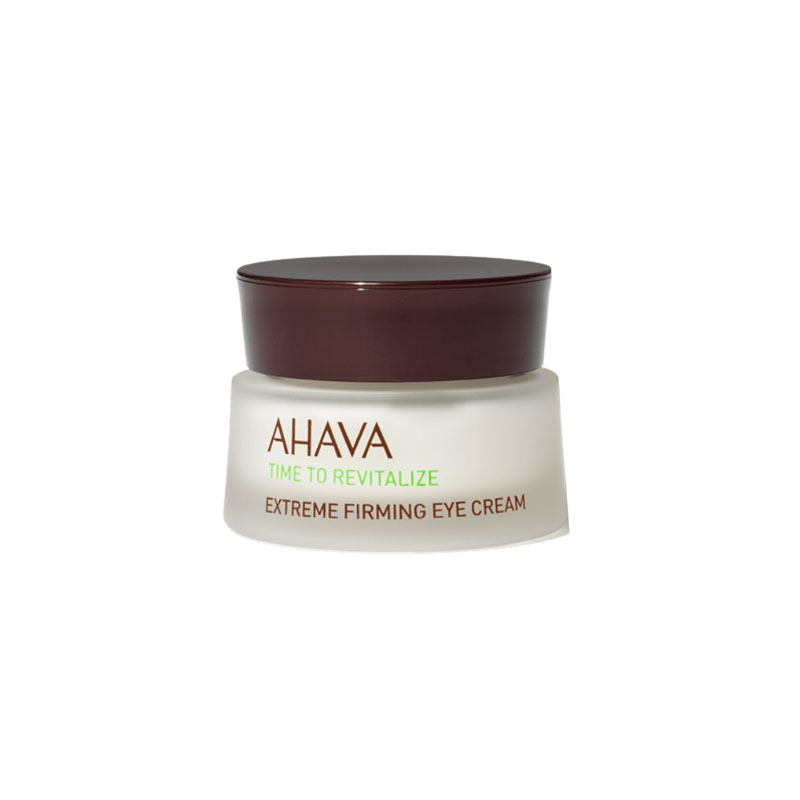 ---
PAYOT Creme No.2 CC Cream SPF 50+ is a corrective and protective soothing cream for all skin types. This ultra-fine tinted formula conceals redness, helps to calm and reduce redness, and has an UV SPF50+ shield to prevent redness from appearing. In just one step, your skin is soothed, protected and luminous.
 CC Expert SPF 50+ is now known as Creme No2 CC Cream - same formulation - new name and packaging.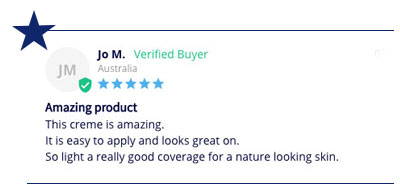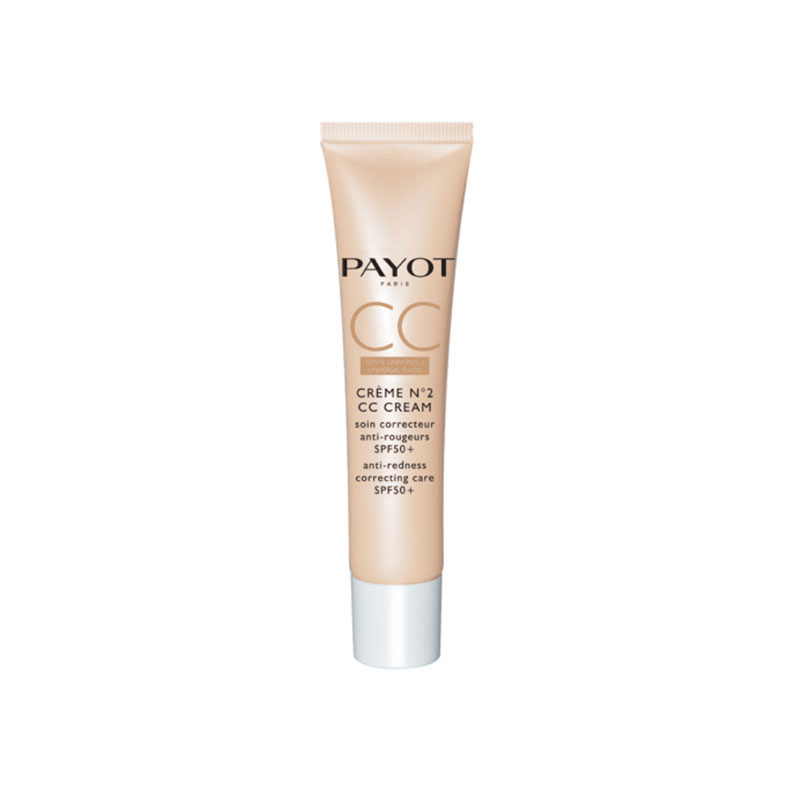 ---
Achieve absolute hydration and help defend against the internal and external causes of skin aging . A medium-weight, emollient daily moisturiser with Broad Spectrum SPF50.
Contains Dermalogica's AGE Smart® ingredients to enhance the skin's natural ability to fight skin-aging free radicals, help prevent the signs of aging and regulate the formation of collagen-degrading MMPs brought on by UV rays. Formulated without artificial fragrances and colours.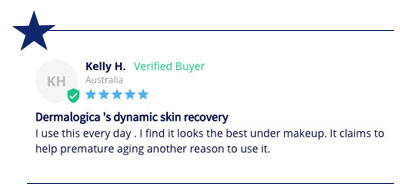 If you have questions about which skincare products you need for your skin, we recommend that you get in touch with our skin therapists who are available to give you advice about which skincare products are best for your skin type and concern. Be it anti-ageing, fine lines and wrinkles, dry skin, dehydration, excess oil, acne, blemishes, or sensitive skin, our expert skin therapists are here to help you.  

Please feel free to email hello@absoluteskin.com.au or call us on 1300 334 683.